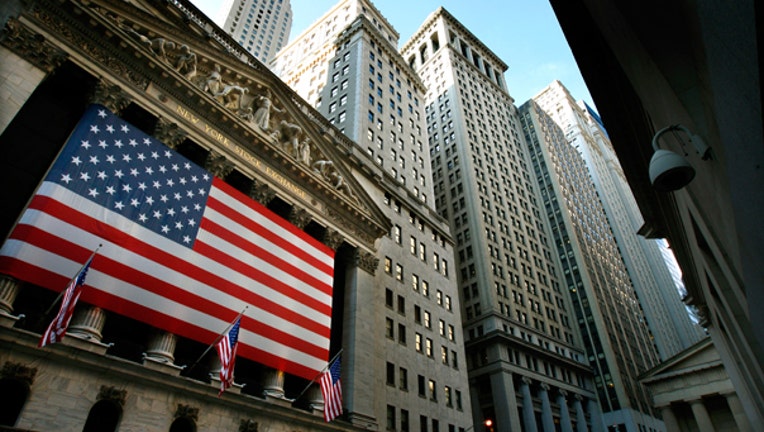 With 25 companies scheduled to go public, this week is on track to have the most U.S. IPOs since the week of Aug. 7, 2000, when there were 28. The offerings are expected to raise a combined $6.8 billion, the greatest volume in a week since Facebook (NASDAQ:FB) raised $16 billion in May 2012, according to Dealogic.
The largest IPO of the week is Synchrony Financial, GE's (NYSE:GE) consumer lending unit, which is expected to raise $3.1 billion when it lists on the New York Stock Exchange on Thursday. Pharmaceutical company Catalent is expected to raise $871 million and Mobileye driver assistance technology company is planning to raise $500 million.
"This week's IPO calendar at NYSE is exceptionally strong with a diverse range of companies across five sectors, and includes U.S. and non-U.S. issuers as well as a range of transaction sizes," David Ethridge, SVP and Head of Capital Markets at the New York Stock Exchange, says.
It's been a "very robust IPO market for 2014 in general," Bruce Aust, EVP at Nasdaq (NASDAQ:NDAQ), says. We may be seeing a spike this week because some companies "went on the roadshow right after July 4 and those IPOs are pricing now."
Yet those looking to go public this week may run into obstacles, warns Kathleen Smith, principal at Renaissance Capital, the IPO ETF manager.
"We expect to see many IPOs priced at discounts to their expected ranges," Smith says. "In fact, last week nine of ten IPOs were priced below the midpoint of their ranges with an average discount of -22%."
The average first day gains, or "pop," for IPOs this year has been 14%, which compares to last year's 17%. IPOs surged 53% on their first day of trading in 2000 and peaked at 67% in 1999, during the dotcom boom.
In terms of number of IPOs, 2014 is on pace to be the best overall year since 2000. Already this year, 178 companies have already gone public, though it pales in comparison to the 277 seen in the same period in 2000.
Part of the reason for the increase in IPO activity this year is that biotech and the overall healthcare sector have seen strong performance -- 66 healthcare companies have gone public so far in 2014.
Technology has also had a solid year, with 37 companies raising $10.3 billion.  Finance has seen 23 companies raise $7.8 billion.
Aust predicts the IPO momentum is expected to continue in September and October.
"Barring any unforeseen macroeconomic incidents we should have a very robust fall."