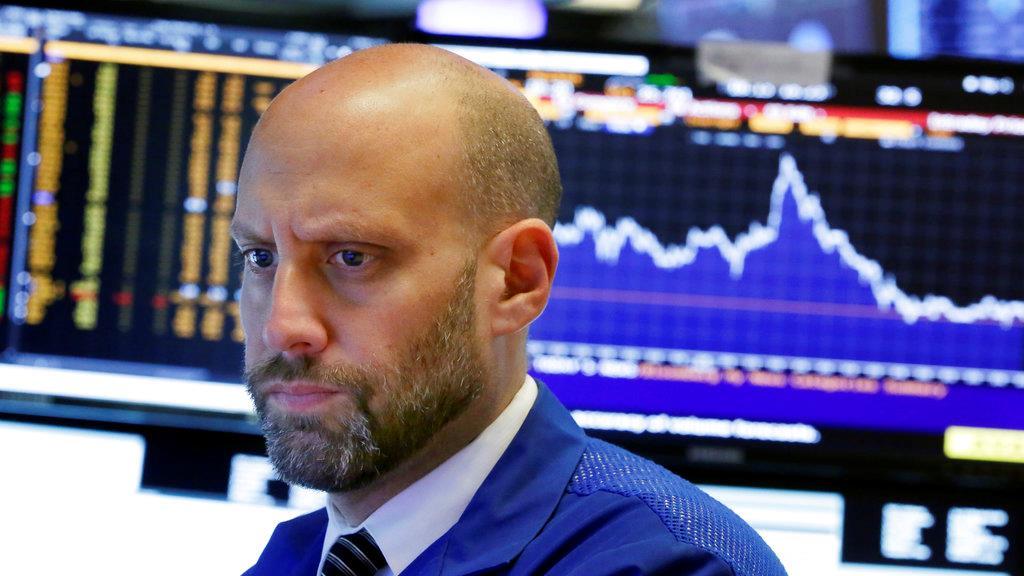 A majority of U.S. investors believe stocks are due for a selloff following their record run, saying a market correction is likely coming later this year.
A survey from Wells Fargo Advisors and Gallup shows that 54% of investors expect a market correction—defined as a selloff of at least 10% from the market's 52-week high. Still, only 40% are rebalancing their portfolio to brace for a correction, while 20% are buying bonds to reduce their exposure to equities.
"One of the consequences of a protracted bull market is, unfortunately, investor complacency," said Heather Hunt-Ruddy, head of client experience and growth at Wells Fargo Advisors.
Concerns about a market correction are more subdued compared to 2014, when 58% of investors predicted a correction in the same survey. A year earlier, 62% were worried about a correction.
Stocks have routinely set new records this year. The S&P 500, which has set 38 records this year, was on pace to close at another all-time high Friday. Along with the Dow Jones Industrial Average, the S&P 500 was looking to post its sixth monthly gain in a row in September. Some investment strategists think the current bull market is short on runway and could be due for a breather.
However, the market has thus far shown few signs of retreating, and traders have largely shrugged off moves by the Federal Reserve to unwind its crisis-era policies. The central bank announced that it will begin to shrink its balance sheet in October, and economists forecast another interest rate hike in December.
"The prescriptive Fed commentary has helped to prepare investors for additional rate hikes, and we do not see their well-telegraphed actions derailing the domestic equity bull market," Sean Lynch, Wells Fargo Investment Institute's co-head of global equity strategy, wrote in a note to clients.