Moscow formally protests journalist's arrest in Ukraine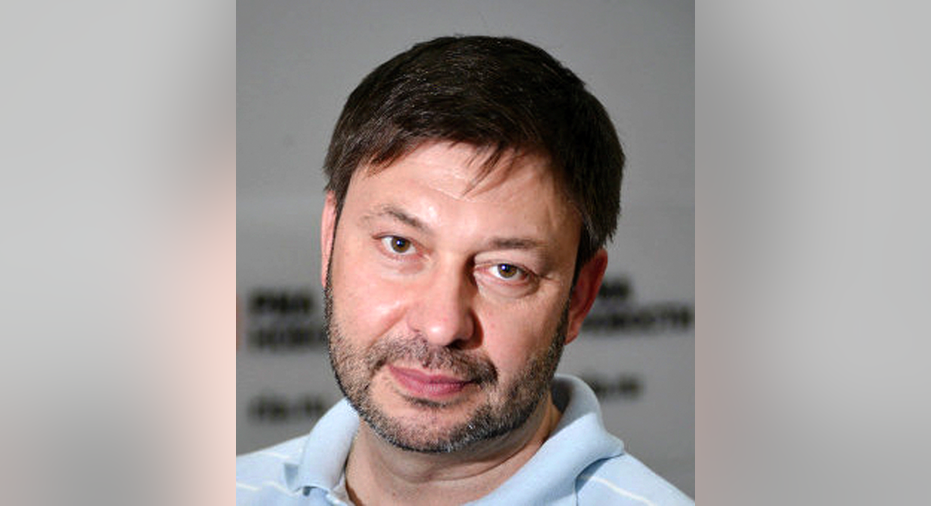 Moscow is protesting the arrest of a Russian journalist in Ukraine, and the Council of Europe and other human rights groups have expressed concern.
Ukraine's domestic security agency, the SBU, detained Kirill Vyshinskiy, the head of the Ukraine office of Russia's RIA Novosti news agency, on treason charges. His arrest followed SBU raids of the Kiev offices of RIA Novosti and RT television Tuesday.
The agency alleges the Russian state-funded media outlets were being "used as tools in a hybrid war against Ukraine."
The Kremlin denounced Ukraine's action as an attack on media freedom, and the Russian Foreign Ministry lodged a formal protest.
The Council of Europe said Wednesday it was "concerned about the implications that repeated detentions of journalists may have for the situation with media freedom in Ukraine."