Mosaic's 4Q Net Slips 4.2% as Prices Dip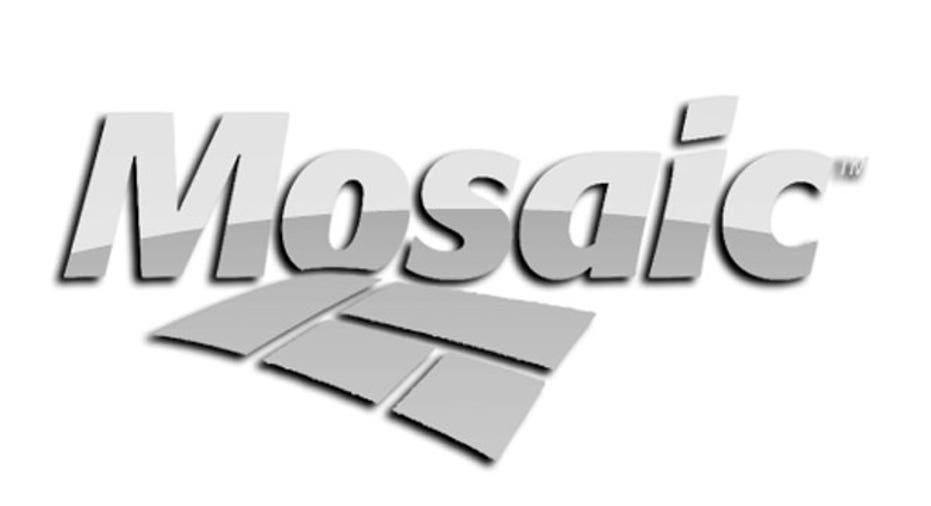 Hurt by softer fertilizer prices, potash maker Mosaic (NYSE:MOS) on Tuesday disclosed a 4.2% dip in fiscal fourth-quarter profits.
Shares of the world's largest producer of finished phosphate products headed cautiously higher as its revenue declined slightly less than anticipated.
Mosaic said it earned $486 million, or $1.14 a share, last quarter, compared with a profit of $507 million, or $1.19 a share, a year earlier.
The most recent results include a number of one-time items so it's not clear if they compare with consensus calls from analysts for a profit of $1.13 a share.
Revenue fell 4.5% to $2.69 billion, compared with the Street's view of $2.64 billion.
"Mosaic delivered outstanding results despite difficult external factors such as the late and compressed North American spring planting season, and additional logistical challenges," Mosaic CEO Jim Prokopanko said in a statement.
Mosaic said it set an all-time potash sales record during the quarter by delivering 2.6 million tons of product, compared with its guidance for 2.3 million to 2.6 million tons. However, prices averaged $368 a ton, compared with the company's call for $350 to $380.
Looking ahead, Mosaic reiterated its forecast for the calendar year of 2013 to be a "near record year" for potash shipments.
"The long-term outlook for Mosaic remains compelling, and we are executing well to capture the opportunity," Prokopanko said.
Following the results, shares of Plymouth, Minn.-based Mosaic rose 1.37% to $56.90 in premarket trading on Tuesday. So far this year the company's stock has underperformed the broader markets, posting a 0.88% drop.