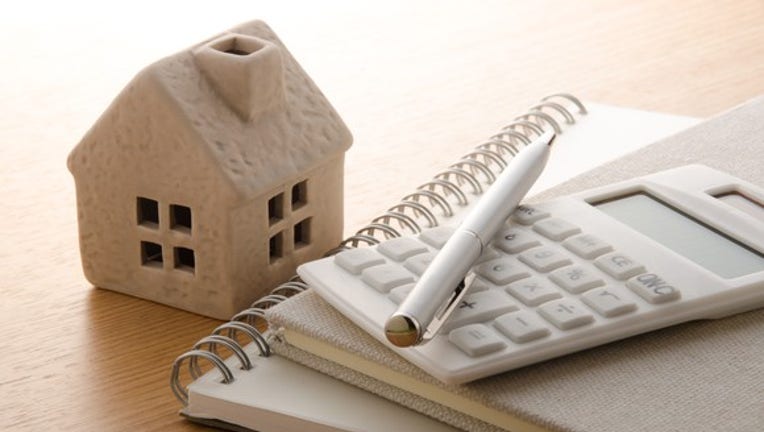 A mortgage loan is many homeowners' single biggest bill each month, and nailing the right payment amount can allow you to reach longer-term financial goals -- while getting it wrong could leave you struggling to make ends meet.
For example, securing a 1-percentage-point haircut on your mortgage rate could mean saving $67,320 over the life of the average 30-year fixed-rate mortgage loan*.That's more than the average American's household annual income. Just think about what an extra $67,000 could do for your financial well-being. We Fools are born-and-bred stock investors, so we see that savings as a good opportunity to buy shares in high-quality companies, but maybe for you it means a child's college tuition or a new business venture.
Image source: Getty Images.
What's clear is that learning the ins and outs of buying a home can go a long way toward helping homebuyers reach their financial goals.
We've compiled a handful of valuable mortgage loan articles and videos to provide homebuyers with essential resources. They cover topics like the importance of getting preapproved for a mortgage and raising your credit score before you apply. You'll find a wide variety of helpful resources and tips to help you dial in the perfect mortgage terms for you.
Mortgage loan essentials
5 Simple Tips to Skyrocket Your Credit Score Over 800!Increasing your credit score above 800 will put you in rare company. So rare that only 1 in 9 Americans can claim they're members of this elite club. But contrary to popular belief, racking up a high credit score is a lot easier than you may have imagined following 5 simple, disciplined strategies. You'll find a full rundown of each inside our FREE credit score guide. It's time to put your financial future first and secure a lifetime of savings by increasing your credit score. Simply click hereto claim a copy 5 Simple Tips to Skyrocket Your Credit Score over 800.
*Average new home purchase of $309,000. Current 30-year fixed mortgage rate of 4.31% versus 5.31%. Mortgage rates as of 3/8/17. The Motley Fool has a disclosure policy.