Mortgage Applications Skid as Interest Rates Jump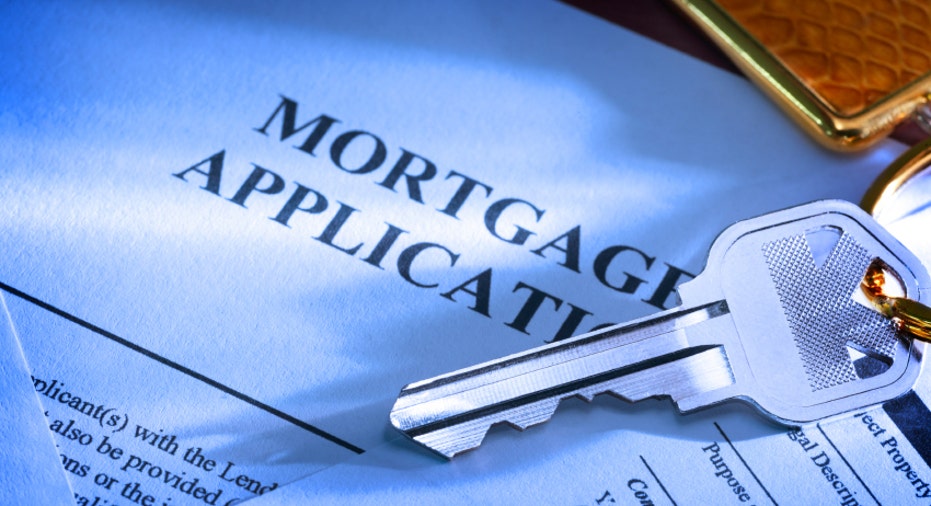 Interest rates on home mortgages rose last week to hit their highest level in over a year, sapping demand from potential homeowners, data from an industry group showed on Wednesday.
Rates climbed 2 basis points to average 4.17 in the week ended June 14, according to the Mortgage Bankers Association. It was the highest level since March of last year.
After hovering around record lows, rates have surged for six weeks in a row, pushed higher by worries that the Federal Reserve could slow its stimulus program sooner than had been expected. Rates have accelerated by 58 basis points since the start of May.
The Fed's bond purchases have kept borrowing rates, including mortgages, low. Though mortgage rates remain low by historical standards, the ultra-cheap mortgages have helped lure buyers back into the market and worries have crept in that higher rates could disrupt the still-young housing recovery.
The rise in rates appeared to hold back homebuyers as MBA's seasonally adjusted index of loan requests for home purchases - a leading indicator of home sales - fell 3 percent.
The gauge of refinancing applications slipped 3.4 percent, though the refinance share of total mortgage activity held steady at 69 percent of applications.
The overall index of mortgage application activity, which includes both refinancing and home purchase demand, declined 3.3 percent.
The survey covers over 75 percent of retail residential mortgage applications, according to MBA.
Compare mortgage rates in your area.
(Reporting by Leah Schnurr; Editing by Diane Craft)