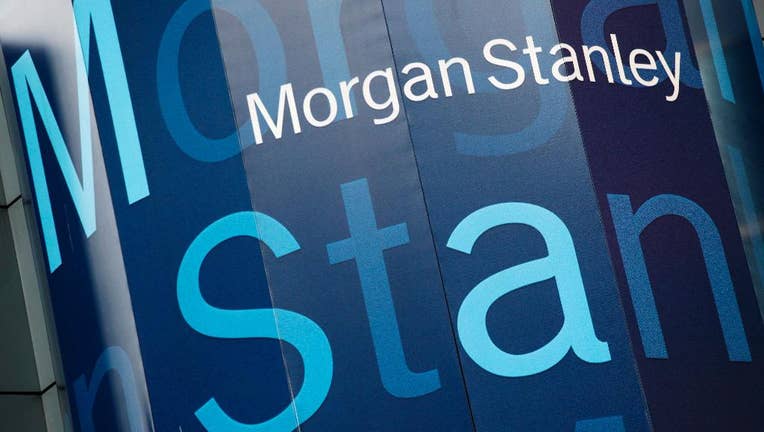 Morgan Stanley's earnings soared 62 percent in the third quarter thanks to big gains in bond trading.
The New York-based investment bank earned $1.52 billion after payments to preferred shareholders, up from $939 million in the same period a year earlier. Earnings per share, excluding an accounting adjustment, were 81 cents versus 34 cents a year earlier.
The results beat analysts' expectations. Analysts surveyed by FactSet expected the bank to earn 63 cents per share.
Revenue rose to $8.91 billion from $7.77 billion.
Morgan Stanley's stock rose 1 percent in pre-market trading.