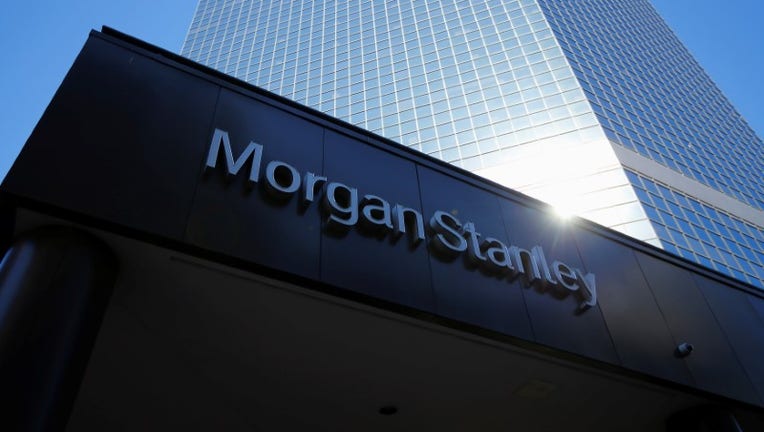 Morgan Stanley said on Wednesday it would retain choices in how its wealth management clients, who receive advice from financial advisers, pay for retirement accounts covered by a new fiduciary rule.
The company's wealth management clients will have the choice of paying commissions or asset-based fees in retirement accounts subject to the new Department of Labor fiduciary rule. (http://bit.ly/2eGID6O)
The rule, announced in April, sets a standard for brokers who sell retirement products and requires them to put clients' best interests ahead of their own bottom line.
The new regulation will take effect in 2018, giving brokerages time to comply.
(Reporting by Nikhil Subba in Bengaluru)