Morgan Stanley to Pay $3.2B to Settle Financial Crisis-Era Charges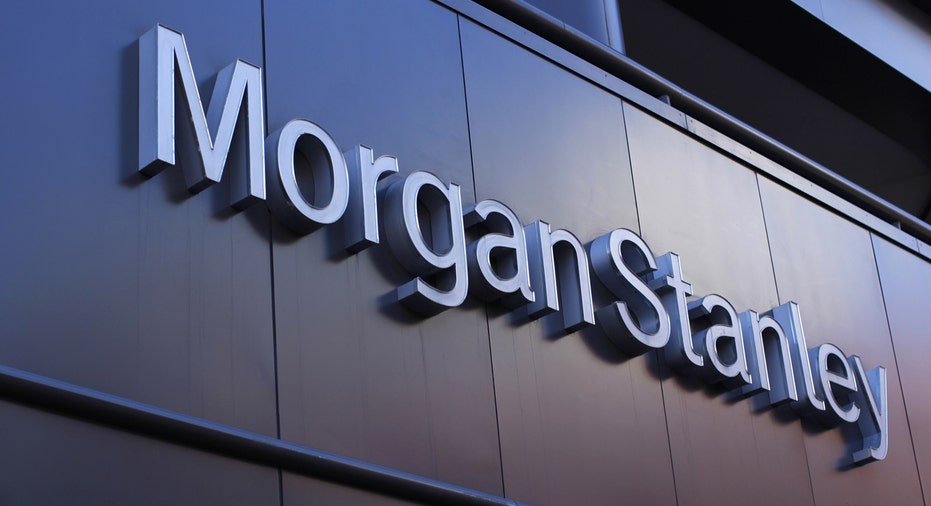 Morgan Stanley is poised to pay $3.2 billion to settle federal and state charges that it misled investors in residential mortgage-backed securities that later soured during the financial crisis, the New York Attorney General's office said on Thursday.
The case stems from an investigation by the Residential Mortgage-Backed Securities Group, a joint federal and state task force unveiled in 2012 by President Barack Obama that serves to investigate potential misconduct from the financial crisis.
A formal announcement was expected later on Thursday morning.
Of the $3.2 billion to be paid, a total of $550 million will be allocated to New York.
Thursday's case against the bank alleges that Morgan Stanley painted a rosy picture to investors about the quality of the residential mortgages it had securitized, even though the loans had material defects.
"We are pleased to have finalized these settlements involving legacy residential mortgage-backed securities matters," a Morgan Stanley spokesman said.
"The firm has previously reserved for all amounts related to these settlements," he added.
In a statement, New York Attorney General Eric Schneiderman said the deal marks "another victory in our efforts to help New Yorkers rebuild in the wake of the financial devastation caused by major banks."
(Reporting by Sarah N. Lynch; Editing by Susan Heavey and Meredith Mazzilli)