Morgan Stanley Resumes Netflix Coverage at 'Overweight'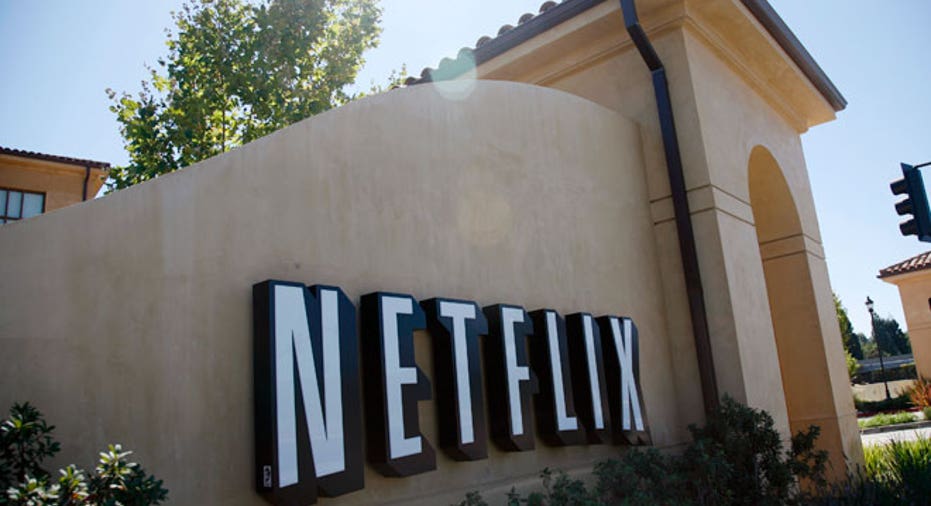 Shares of Netflix (NASDAQ:NFLX) edged higher on Tuesday after Morgan Stanley (NYSE:MS) resumed coverage on the movie streamer with an "overweight" rating and said it was bullish on Netflix's long-term growth and expansion prospects.
The brokerage in a note to clients issued a price target on Netflix of $500. Shares of the Los Gatos, Calif.-based streamer climbed 3.15% to $443.80 in recent trade. They are up 20.25% since Jan. 1.
By 2020, Morgan Stanley sees Netflix reaching roughly 55 million U.S. members and doubling its penetration in international markets to 20%.
This is achievable given Netflix's success in Canada, the U.K. and Nordic regions, which it expanded into over the last two years, the analysts said.
They also see it benefiting from higher global broadband penetration, which could increase its addressable market and potentially drive up membership and improve margins.