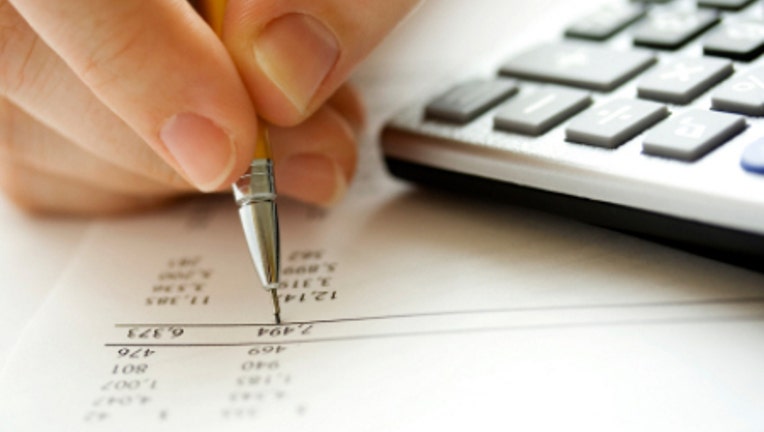 Americans are slowly but steadily borrowing more money, bringing to an end a five-year effort to cut household debt that has slowed consumer spending and the economy.
The Federal Reserve Bank of New York says total household debt increased $78 billion in the July-September quarter to $11.7 trillion, led by rising mortgage and auto loans. That is the fourth increase in household debt in the past five quarters.
Total debt is still below the peak of nearly $12.7 trillion reached in the third quarter of 2008. But it has risen 5 percent since bottoming out in the second quarter of last year.
The sustained increase is a sign that Americans are more confident and willing to spend more, trends that could fuel faster economic growth.