More Companies Accelerate Dividends Ahead of Cliff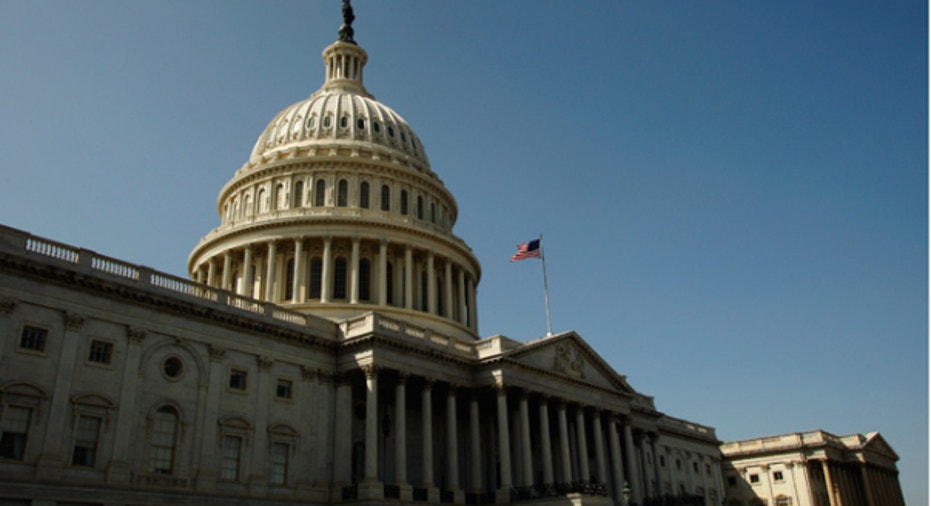 Three more companies -- including American Eagle (NYSE:AEO), Coach (NYSE:COH) and Carnival (NYSE:CCL) --  joined a bundle of other companies on Tuesday announcing plans to pay dividends this month ahead of the looming fiscal cliff deadline.
The retailers and cruise operator joined dozens of others, including Oracle (NASDAQ:ORCL) and Wal-Mart (NYSE:WMT), that have either declared special dividends or moved forward dividend payments to December in an effort to avoid a more-than-doubling in dividend taxes under consideration should the U.S. fail to overcome fiscal challenges by the end of this year.
Pittsburgh-based apparel company American Eagle declared a regular quarterly cash dividend of 11 cents a share on Tuesday and accelerated the payment of its 11-cent fiscal 2013 first-quarter dividend that would normally be paid in April. The combined cash dividend of 22 cents is payable on Dec. 28 to shareholders of record on Dec. 19.
New York-based designer-handbag maker Coach revised the payable date for its previously declared quarterly cash dividend of 30 cents a share. It is now payable on Dec. 27, up from an earlier Jan. 2, to shareholders of record on Dec. 7.
Miami-based cruise operator Carnival announced a dividend of 25 cents, payable on Dec. 14 to shareholders of record on Nov. 23. It also declared a special payout of 50 cents, payable on Dec. 28 to shareholders of record on Dec. 7.
While Coach and Carnival did not immediately respond to FOX Business regarding why they chose to pay dividends this month, other companies, including Wal-Mart and American Eagle, have specifically cited the fiscal cliff.
A failure of the U.S. to resolve fiscal issues by the end of this year could cause dividend taxes to more than double to 39.6% starting next year.
Oracle announced plans late Monday to accelerate its second, third and fourth quarter dividends so that all three are payable in December, while Walt Disney (NYSE:DIS), Brown-Forman (NYSE:BFB) and luxury watch maker Movado (NYSE:MOV) all announced changes to their dividends last week.