Monsanto swings to quarterly profit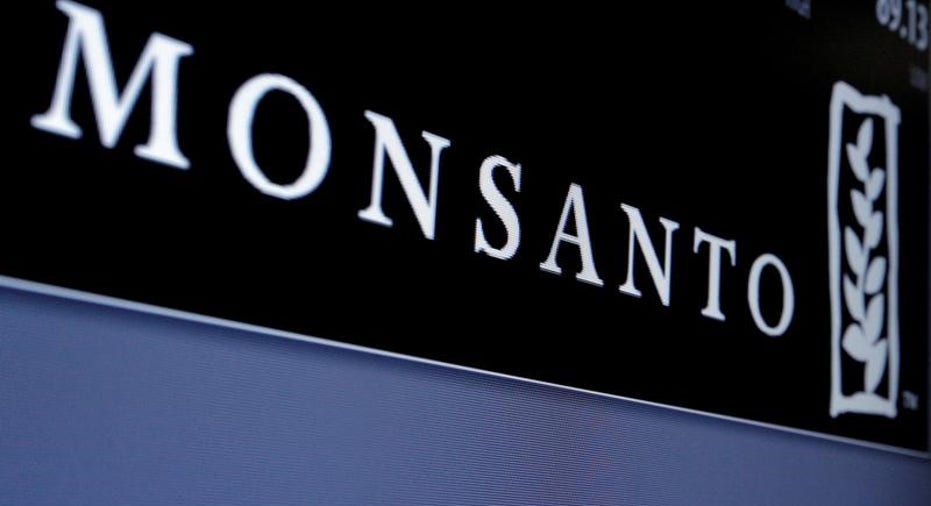 U.S. seeds and agrochemicals company Monsanto Co , which is being bought by Germany's Bayer for $66 billion, swung to a quarterly profit, helped by higher demand from South America.
The net profit attributable to Monsanto was $29 million, or 7 cents per share, in the first quarter ended Nov. 30, compared with a loss of $253 million, or 56 cents per share, a year earlier.
Net sales of the company, known for its genetically engineered corn, soybean and the Roundup herbicide, rose more than 19 percent to $2.65 billion.
(Reporting by Arathy S Nair in Bengaluru; Editing by Shounak Dasgupta)