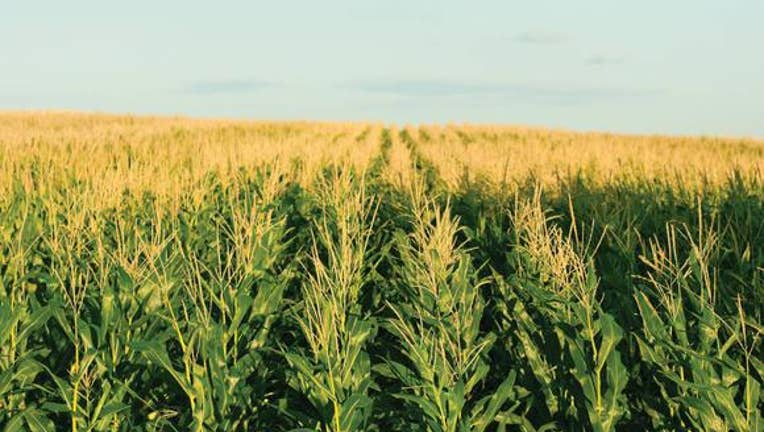 Monsanto (NYSE:MON) is holding out for a higher bid from Germany's Bayer AG (NYSE:BAYG) which could boost the current $122 per share $62 billion offer to an even loftier level. A revised bid between $140 to $150 per share could be in the cards. Or we may see another suitor, perhaps BASF (NYSE:BASFY).
No matter who wins Monsanto, the deal is a game changer. The company would compete against Syngenta AG (NYSE:SYT) which is in the process of being acquired by Chem-China and a merged Dow (NYSE:DOW) and DuPont (NYSE:DD). This $130 billion merger will result in three separately traded companies with the agriculture unit a fraction of its global competitors.
There's a reason these deals are happening at an accelerated pace; the need to feed the world. The World Bank is predicting a potential food shortage by 2050.
Think of population growth outside the western world and there will be enormous demand for food. Even in Europe the public relations aspect that's virtually barred these seeds and foods from the continent will eventual come down over the need to feed people.
And Monsanto has had lofty goals that will benefit mankind.
---
Monsanto's Money Makers
---
Investors should look to history for some perspective on these deals. The world has always veered toward disaster –warnings rather solutions (just ask the news media which grabs the most eyeballs) and sometimes in the process created avoidable disasters. How intriguing there is so much opposition to this scientific miracle when feeding the world was once the biggest cloud over humanity. There was significant fear of mass starvation; even in the west there was a scrabble to head off this inevitable plague. This fear was spread throughout Europe upon the publication of 'An Essay on the Principle of Population' by Thomas Malthus in 1798. Over the years such concerns about food and commodity shortages have shaped policy mostly toward disastrous ends.
---
Malthusian Catastrophe
---
Instead of such nonsense we should celebrate a growing population that's living longer.
---
Longevity
---
This report first appeared in Wall Street Strategies.