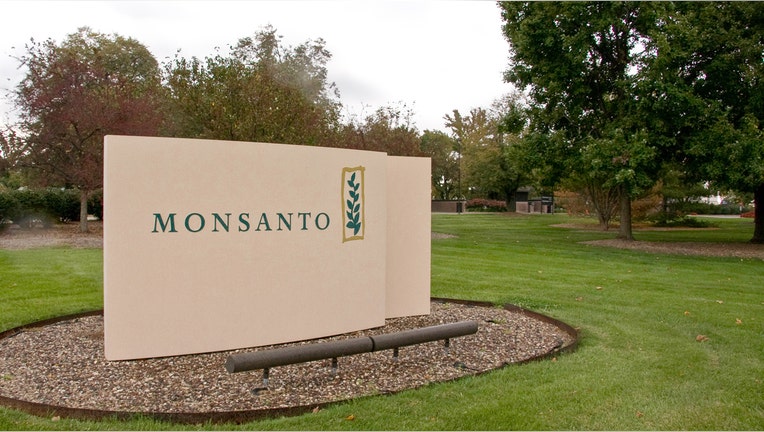 Monsanto, the world's largest seed company, reported a 25.4 percent fall in quarterly profit, hurt by steep discounting on its seeds and a stronger dollar.
Farmers in the U.S. have been spending less on everything from fertilizers to seeds as the prices of grains hover near five-year lows and incomes have fallen to their lowest since 2002.
This has forced companies, including Monsanto and DuPont Pioneer, to offer the steepest discounts in at least six years.
Net income attributable to the company fell to $1.06 billion, or $2.41 per share, in the second quarter ended Feb. 29, from $1.43 billion, or $2.92 per share, a year earlier. Earnings on an ongoing basis was $2.42 per share.
Total net sales of the company, which is known for its genetically engineered corn, soybeans and the Roundup herbicide, fell 12.8 percent $4.53 billion.
Shares of the company were little changed in premarket trading. Up to Tuesday's close, Monsanto's shares have fallen more than 25 percent in the last one year.
(Reporting by Arathy S Nair in Bengaluru; Editing by Shounak Dasgupta)