MoneyGram, Ant Financial terminate merger agreement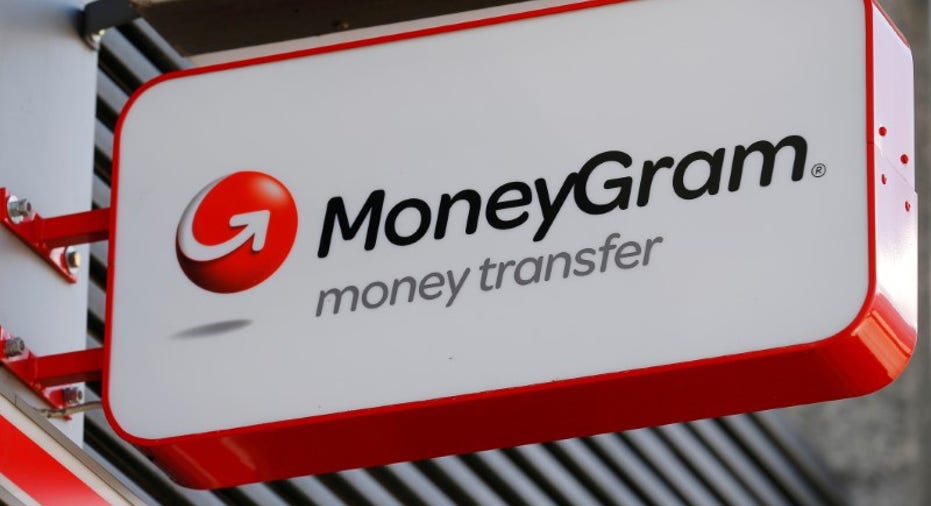 MoneyGram International Inc (NASDAQ:MGI) and Alibaba Group Holding Ltd's (NYSE:BABA) Ant Financial Services Group said on Tuesday they have agreed to terminate their amended merger agreement.
MoneyGram shares were down 8.5 percent at $12.06 in after-market trading.
The companies were unable to get an approval for the deal from the Committee on Foreign Investment in the United States (CFIUS), according to a joint statement.
Ant Financial paid MoneyGram a $30 million termination fee.