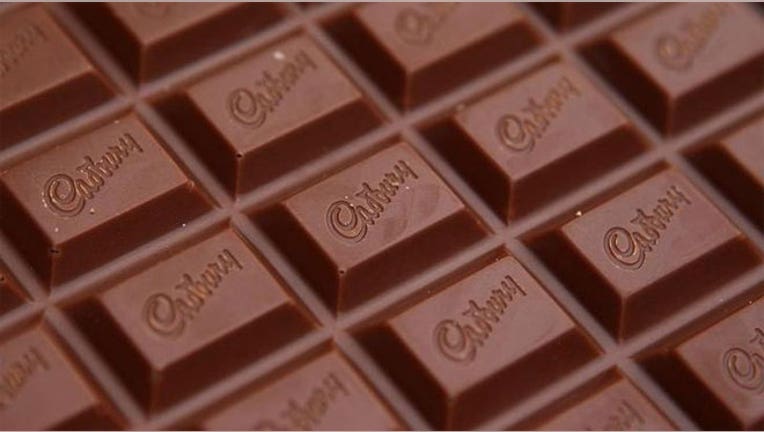 Mondelez International (NASDAQ:MDLZ) will expand into emerging markets to keep pace with an increasingly competitive global marketplace but expects second-quarter margins to remain pressured.
The Deerfield, Ill.-based snack giant said Wednesday that it plans to increase investments in focused emerging markets by about $100 million this year using expanding margins in top-tier markets like Europe and North America.
It will look to grow those investments to $200 million in 2014 and up to $300 million in 2015 and beyond, with a focus on increasing marketing and trade support behind its most popular brands and adding route-to-market and sales capabilities, while entering new markets with fresh categories such as the recent launch of Stride gum in China.
The efforts are a reflection of intensifying competition in those regions as demand skyrockets amid a rapidly widening middle class.
"Emerging markets are essential to our overall growth aspiration," Mondelez CEO Irene Rosenfeld said at the Citi 2013 Global Consumer Conference on Wednesday. "The race is on for us to secure and expand our positions in these fast-growing markets."
To pay for the overhaul efforts, Mondelez said it will use margin expansion in North America and Europe, where it says margins are 100-200 points higher than competing brands, as well as tighten costs and drive overhead savings by streamlining its supply chain network and working to deliver gross productivity of more than 4% of cost of goods sold.
Second-quarter margins are expected to remain pressured by the moves, Mondelez warned, but it sees them improving in the second half of the year. Its shares slumped more than 2% in recent trade to $30.63.
"Second quarter margins are expected to remain pressured due to the aforementioned growth investments and comparisons with very high margins in the second quarter 2012," the company said in a statement.
However, Mondelez, which backed its long-term financial targets, including organic revenue growth of 5% to 7% and a double-digit operating EPS improvement, said EPS and margins are expected to "sharply accelerate" in the second half of the year as headwinds from lower coffee prices and capacity constraints abate.
The effort is expected to increase Mondelez's operating income margin by 60 to 90 points annually over the next three years, rising just 20 to 30 points on average through 2015 as the cost-cutting and expansion efforts are ongoing before accelerating up to an average of 40 to 60 points a year on average in the following years.
The company, which split from Kraft (NASDAQ:KRFT) last year and houses popular brands like Trident gum and Cadbury, reaffirmed its fiscal 2013 outlook of $1.55 to $1.60 a share, in-line with the consensus view of $1.57, with sales growth coming in at the low end of its earlier-provided guidance of 5% to 7%.