Monday's Movers: Markit Merges, Valeant Re-shuffles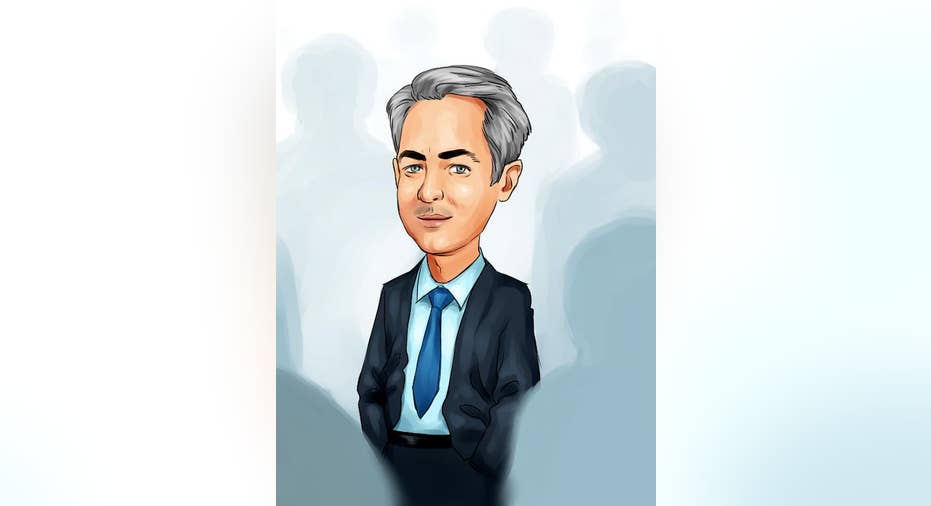 TheS&P 500and theDow Jones Industrial Average (DJINDICES: $INDU)are little changed on Monday morning, down 0.01% and up 0.08%, respectively, at 11:30 a.m. ET.
Image source: Insider Monkey, republished under CC BY-ND 2.0.
Financial data provider Markit Ltd announced this morning that it is merging with IHS to form IHS Markit in an all-share transaction valued at $13 billion (equity value). The terms, which call for IHS shareholders to receive 3.5566 shares common shares of IHS Markit for every IHS share, implies a per share price of Markit's stock of $31.13, based on the IHS closing price on Friday of $110.71 (that is, $110.71 / 3.5566 = $31.128).
That $31.13 represents a mere 5.6% premium to the Friday closing price of Markit shares. On that basis, my initial reaction is that those terms are more favorable to Markit, but the market appears to disagree this morning.
Indeed, at 10:16 a.m. ET, the ratio of the two shares prices was 3.6699 (and it has not dipped below 3.64), implying the market believes HIS represents a bigger share of the combined companies' value than that implied by the proposed share exchange ratio.
Another way to understand this is that the market is suggesting IHS shareholders ought to receive more shares in the combined company, IHS Markit, than the 3.5566 per IHS share called for in the current deal terms.
I highlighted the quality of Markit's franchise (capital-light business model, very high recurring revenues, etc.) back when the company went public in June 2014, and my view on this has not changed.
The Valeant shuffleThis move was overdue: Embattled pharmaceutical company Valeant Pharmaceuticals International inc announced this morning that CEO J. Michael Pearson, who has only just returned from medical leave, will only remain in the role until a successor is found.
A former McKinsey & Co. consultant, Pearson transformed the company with an "innovative" business model that de-emphasized research, instead relying on aggressive, prolific dealmaking and aggressive pricing to achieve growth.
The announcement is a public repudiation of this newfangled business model, which is clearly broken (in fact, it now seems increasingly clear that it was never valid to begin with).
Brash activist investor Bill Ackman of Pershing Square Capital Management will join Valeant's board, becoming Pershing Square's second board member and the third representative of an activist hedge fund. Ackman's personal reputation as an investor and, potentially, the viability of Pershing Square are riding on the outcome of his disastrous investment in Valeant. It's past time he took the bull by the horns.
The article Monday's Movers: Markit Merges, Valeant Re-shuffles originally appeared on Fool.com.
Alex Dumortier, CFA, has no position in any stocks mentioned. The Motley Fool has no position in any of the stocks mentioned. Try any of our Foolish newsletter services free for 30 days. We Fools may not all hold the same opinions, but we all believe that considering a diverse range of insights makes us better investors. The Motley Fool has a disclosure policy.
Copyright 1995 - 2016 The Motley Fool, LLC. All rights reserved. The Motley Fool has a disclosure policy.