Moldovan winemaker pivots away from Russia, lists shares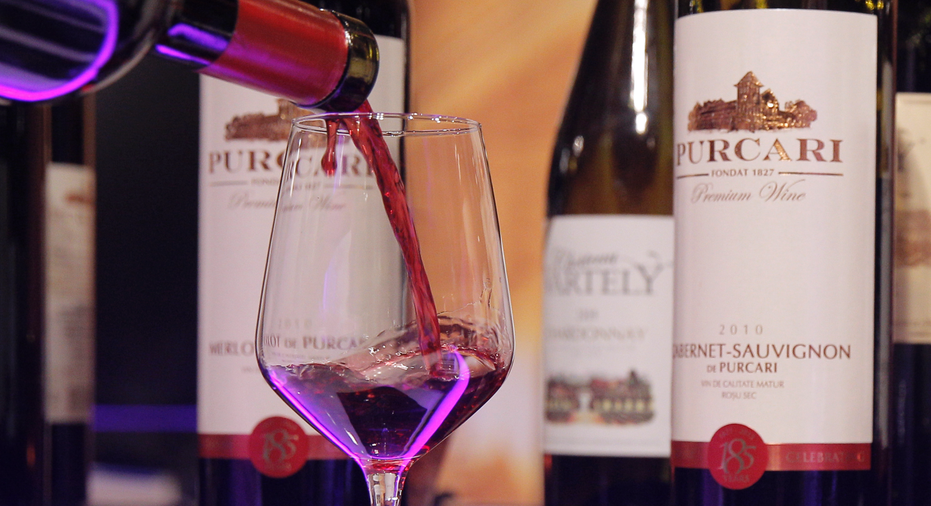 Moldovan Purcari Wineries listed its shares Thursday on Romania's stock exchange, an example of the country's investors concentrating on European markets following a Russian embargo.
Purcari CEO Victor Bostan said the company had raised 186.2 million lei ($50 million) after selling 49 percent of its shares ahead of the launch on the stock exchange.
The Bucharest Bursa said it was the first initial public offering, or IPO, of 2018.
The company has four wineries in southeast Moldova and Romania, producing red, white, rose and sparkling wines that sell in Romania, Poland, the Czech republic, Slovakia and Asia.
Officials said Russian embargos in 2006 and 2014 cost the company $15 million. Before that, more than 80 percent of Purcari wine was exported there.
The vineyard started producing wine in 1827. Today a majority stake is held by Bostan along with Horizon Capital and International Finance Corporation.
Flagship wine Negru de Purcari is a dry red made from Cabernet Sauvignon, the Moldovan Rara neagra and the Georgian Saperavi grapes. It retails for about $25 and Britain's royal family numbers among its customers.
Russia placed an embargo on Moldovan wine, and some fruit and vegetables in 2014 after it signed an association agreement with the European Union.