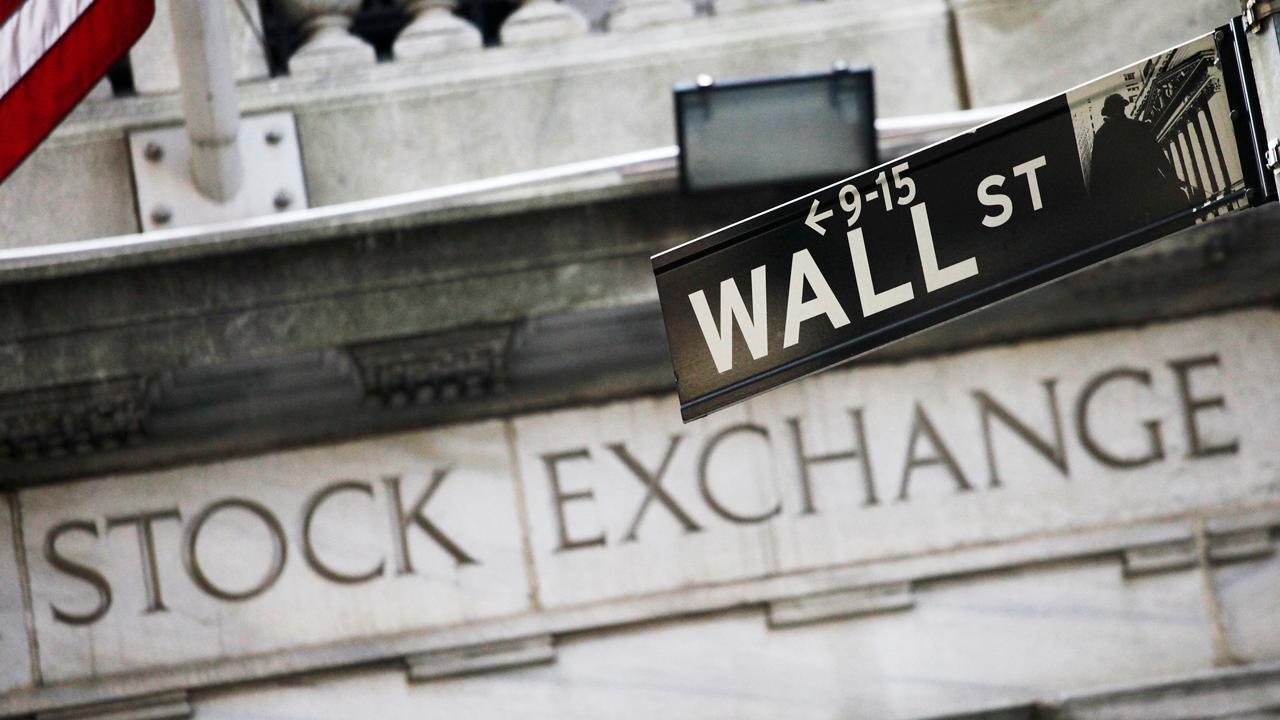 How low can the dollar go? How much more can U.S. stocks rally?
These were the two questions raised Wednesday after Treasury Secretary Steven Mnuchin's comment Wednesday at the World Economic Forum in Davos, Switzerland, in which he said that he welcomed a weakened dollar because it bolsters U.S. exporters.
The U.S. Dollar Index fell to a three-year low even after White House press secretary Sarah Sanders tempered Mnuchin's remarks by saying the Trump administration favors a free-floating currency. The Dow Jones Industrial Average closed at another all-time high on Wednesday.
"The stock market has such incredible momentum right now," TD Ameritrade chief market strategist JJ Kinahan said. "CEOs are talking very positively about growth. And as growth matches the dollar, people are fine with it."
Since Donald Trump was elected in November 2016, the Dollar Index has tumbled 9%, dropping Wednesday to a three-year low. The Dow has rallied more than 40% to an all-time high of 26,252.12.
While a weaker dollar tends to bolster U.S. exporters by making their products less expensive, it hurts importers because their goods are more expensive.
"A weaker dollar is good for trade," Mnuchin said in Davos. "In the longer term, a stronger dollar is a reflection of the strength of the U.S. economy."
This isn't the first time that the Trump White House has embraced a weaker greenback, when Trump was president-elect, before his inauguration in January 2017, he said the dollar was too strong for U.S. companies to compete with China. Administrations in the past have been more neutral in their comments on the U.S. currency. For example, Jack Lew spoke in favor of a robust greenback when a congressional committee vetted him as President Barack Obama's Treasury Secretary in 2013.
The Dollar Index, a gauge of the U.S. currency versus major counterparts including the Euro and Yen, dropped 1% Wednesday to its lowest level in three years. The Dow edged up 41.31 points to 26,252.12, another record high. The S&P 500 Index slipped 1.59 points to 2,837.54.
Other factors supporting the rally in stocks include the benefits of Trump's tax reform plan including repatriation, the prospect of reduced regulation and the growth of corporate profits.
"Tax reform has certainly helped," Kinahan said.