MLPs Take Kinder Morgan Inc Dividend Cut in Stride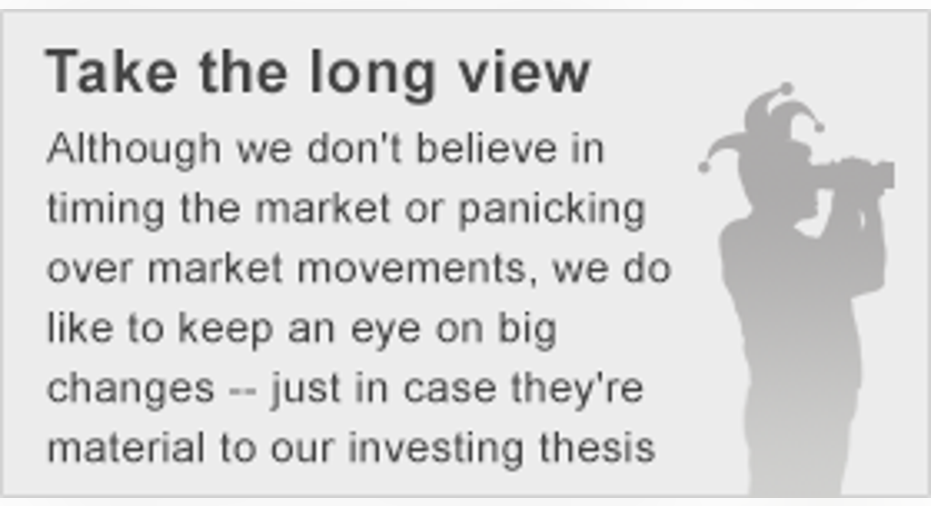 What: In a surprise move by the market, investors in MLPs and their general partners acted rationally after sector leader Kinder Morgan slashed its dividend 75%. Not only did Kinder Morgan's stock rise more than 10% earlier this morning, but so did the likes of Energy Transfer Equity and Targa Resources .
So what: Kinder Morgan's dividend reduction was made with two goals in mind. First, it needed a capital source to fund its robust pipeline of growth projects, and that was quickly accomplished with the company now anticipating that it won't need to tap the equity market for the foreseeable future. Second, the company wanted to defend its investment grade credit rating, which it did in the view of Moody's after the credit rating agency changed its outlook back to stable after lowering its outlook to negative to start the month.
With Kinder Morgan stepping up to the plate and making a cut, it alleviated the market's fears of a doomsday scenario where a company like Kinder would let its financial position start to deteriorate. Furthermore, it made it easier for others in the sector to follow suit, should the need arise. In fact, Energy Transfer Equity would be a prime candidate for a cut because one of its MLPs, Energy Transfer Partners , had a very weak distribution coverage ratio of just 0.84 times last quarter. A reduction at both Energy Transfer levels would go a long way to calming fears at those two companies. Meanwhile, the move might cause Targa Resources to rethink its growth plan, which includes merging with its MLP and then driving 10%-plus annual dividend growth through 2018, despite a tight 1.05 times coverage ratio.
Now what: MLP investors are beginning to realize that it's better that these entities use internally generated cash flow to fund growth instead of the fickle equity market. That's why they're actually cheering Kinder Morgan's dividend cut, and quietly hoping that others like Energy Transfer and Targa Resources will do the same, because living on the edge of their ability to pay distributions doesn't pay when times get tough.
The article MLPs Take Kinder Morgan Inc Dividend Cut in Stride originally appeared on Fool.com.
Matt DiLallo owns shares of Kinder Morgan andhas the following options: short January 2018 $30 puts on Kinder Morgan and long January 2018 $30 calls on Kinder Morgan. The Motley Fool owns shares of and recommends Kinder Morgan. Try any of our Foolish newsletter services free for 30 days. We Fools may not all hold the same opinions, but we all believe that considering a diverse range of insights makes us better investors. The Motley Fool has a disclosure policy.
Copyright 1995 - 2015 The Motley Fool, LLC. All rights reserved. The Motley Fool has a disclosure policy.