MLB signs YouTube TV as first presenting sponsor of World Series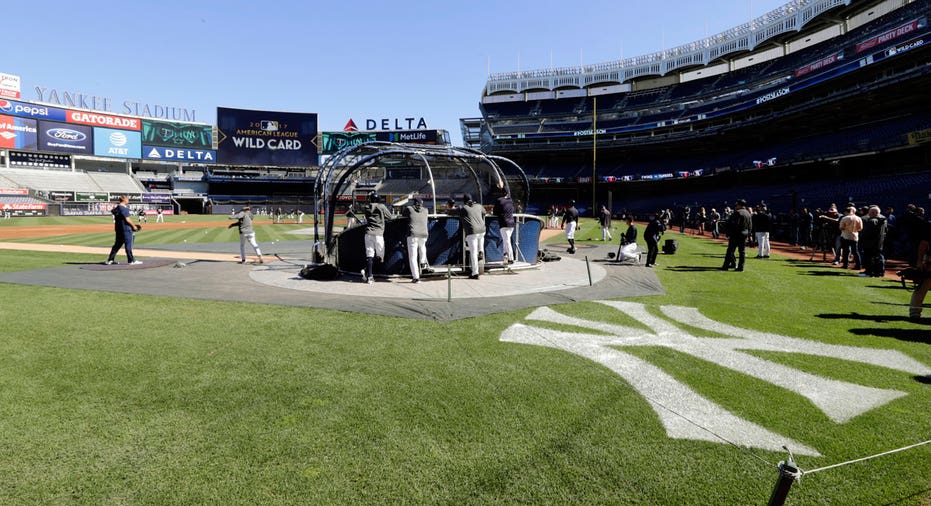 Major League Baseball on Tuesday announced that YouTube TV, the live streaming service from Alphabet's (NASDAQ:GOOGL) Google, will be the first-ever presenting sponsor of the World Series.
Under the deal, YouTube TV will be the main sponsor headlining the 2017 World Series and receive a variety of ads on the national TV broadcast. The service, launched in April and available in two-thirds of U.S. households, will continue to air the FOX broadcast of the World Series.
"When we were thinking about partnerships to showcase the power of YouTube TV, Major League Baseball and the World Series was the perfect fit," said Kelly Merryman, YouTube's managing director of content partnerships in the Americas.
MLB said its engagement and content strategy on YouTube has generated over 1 billion views this year, adding that it aims to "reach fans wherever they are." The World Series deal with YouTube TV also calls for Google to create behind-the-scenes World Series videos with MLB players and YouTube creators. Financial terms of the agreement weren't disclosed.
YouTube TV offers subscriptions for $35 per month and includes nearly 50 networks such as FOX, which broadcasts the Fall Classic. FOX is a division of 21st Century Fox (NASDAQ:FOXA), the parent company of FOX Business.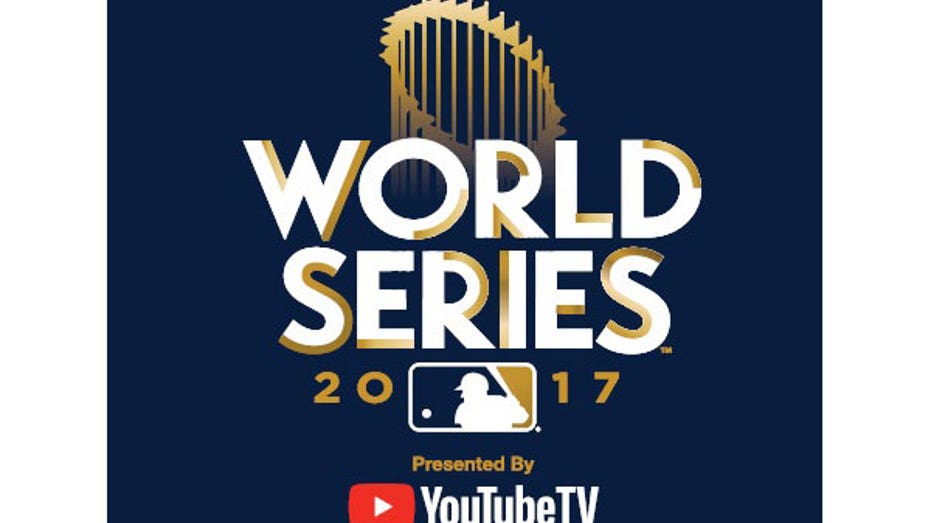 MLB has sold presenting sponsorships to several of its postseason series for the first time this year. Camping World (NYSE:CWH) recently scored a deal to headline the American League and National League Championship Series. T-Mobile (NASDAQ:TMUS), an existing MLB partner, extended its sponsorship to include the two NL Division Series matchups. South Korea's Doosan is the presenting sponsor of the AL Division Series.
MLB's announcement coincides with the start of the 2017 postseason. The New York Yankees will host the Minnesota Twins in the AL Wild Card Game, followed by the NL Wild Card Game between the Arizona Diamondbacks and Colorado Rockies on Wednesday.