MLB Logos to Appear on 30,000 Old Dominion Trucks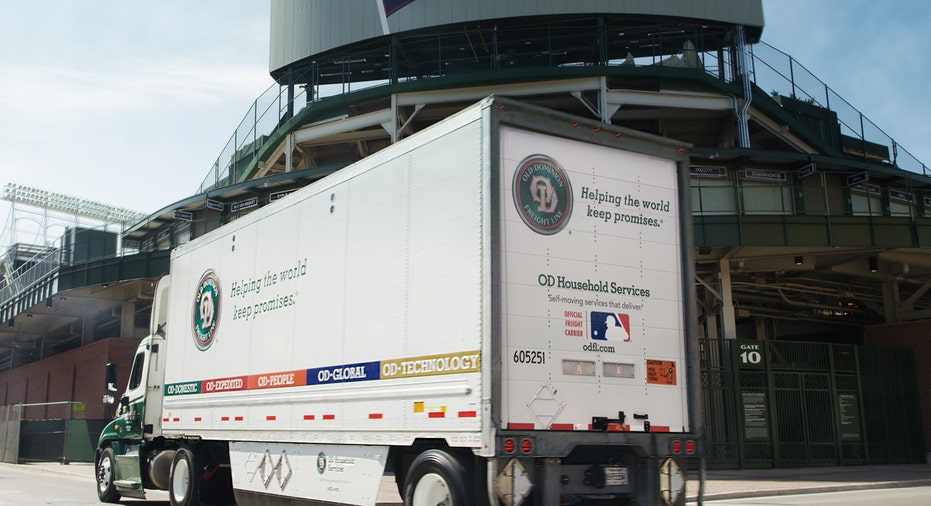 Old Dominion Freight Line (NASDAQ:ODFL), the trucking and logistics company, is bringing America's pastime to roads across the country as part of a sponsorship deal with Major League Baseball announced Thursday.
Under the national partnership, Thomasville, N.C.-based Old Dominion said it plans to put MLB logos and baseball imagery on 30,000 of its trailers.
"We are excited that Old Dominion is expanding its commitment to baseball and showcasing the partnership across a massive fleet of trailers around the country," said Noah Garden, MLB's executive vice president of business.
Old Dominion has separate sponsorship agreements with seven clubs, including the Boston Red Sox, New York Mets and Chicago Cubs, the defending World Series champions.
The league sponsorship names Old Dominion, a less-than-truckload carrier, the Official Freight Carrier for Major League Baseball. The company will also place ads on MLB Network and the league's digital and social media platforms.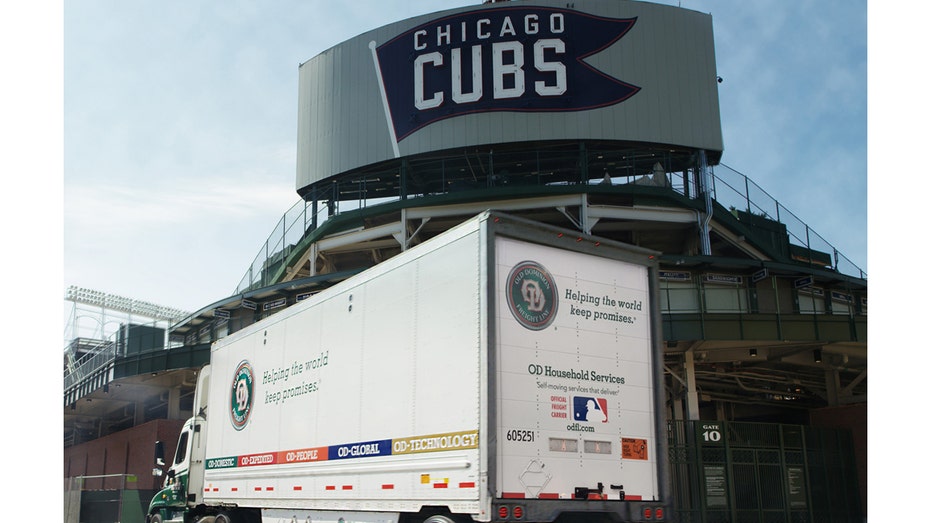 MLB has rolled out multiple new corporate partnerships in time for the first week of the 2017 season. The league recently named Nathan's Famous (NYSE:NATH) the first official hot dog of the league. On Monday, Coca-Cola (NYSE:KO) replaced Pepsi (NYSE:PEP) as MLB's soft-drink partner.