MLB executive Bob Bowman to depart after 17 years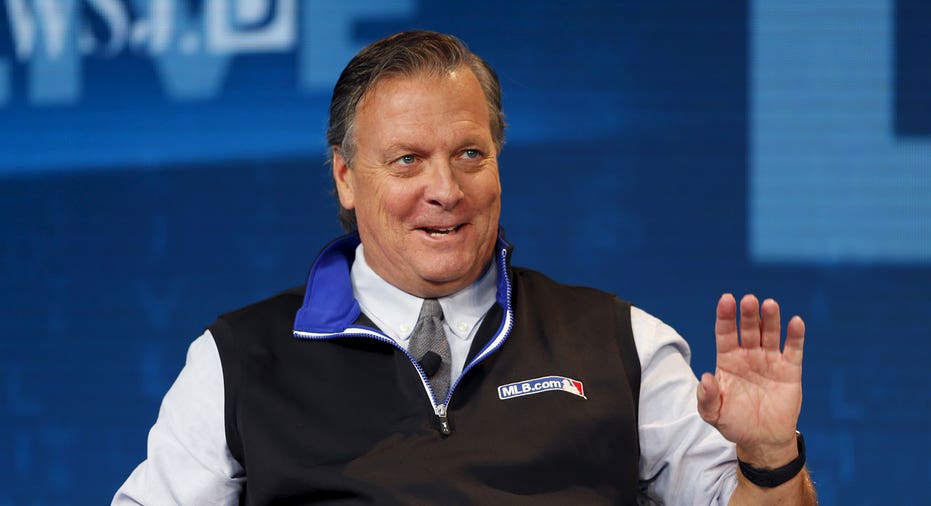 Bob Bowman, who built Major League Baseball's digital business into a pair of billion-dollar companies, said Monday he will leave the commissioner's office when his contract expires next month.
Bowman has been with MLB for 17 years, starting as president and chief executive officer of MLB Advanced Media when it was founded in 2000. He became MLB's president of business and media, taking over oversight of the MLB Network, in December 2014 during the transition from Commissioner Bud Selig to Rob Manfred, who took over the following month.
BAM created live-streaming technology and used its software to distribute video for other sports and companies.
Baseball split BAM's non-baseball business into BAMTech, announced in August 2016 that was selling 33 percent of BAMTech to The Walt Disney Co. for $1 billion, then said last August it was selling an additional 42 percent to Disney for $1.58 billion.
Bowman, 62, told Manfred of his decision Monday and said in a statement "it is an ideal time for new leadership."