Mitsubishi Motors Finds Improprieties in Its Fuel-Economy Tests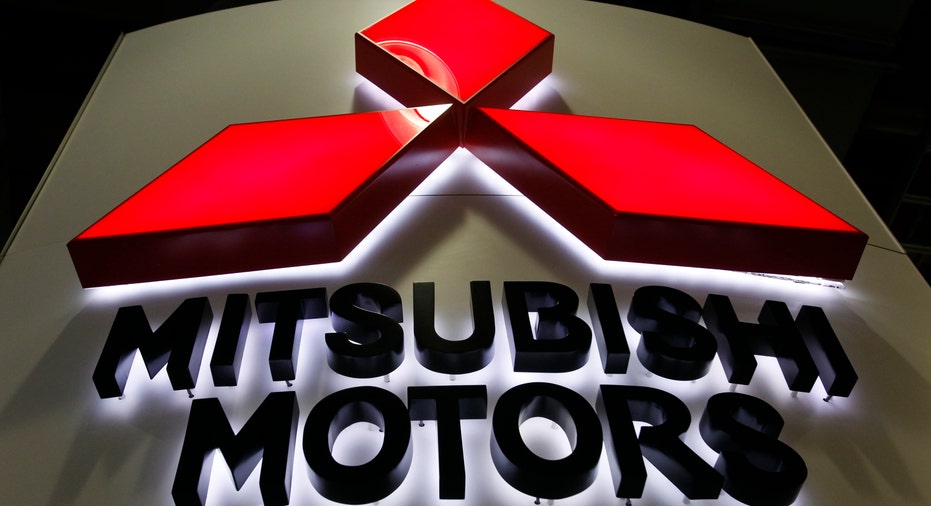 Mitsubishi Motors said Wednesday there were improprieties in its tests related to vehicles' fuel economy performance.
Shares in Mitsubishi Motors, Japan's sixth-biggest auto maker, plunged after the announcement, and closed down 15.2% at Yen733 ($6.74).
President Tetsuro Aikawa was set to speak about the issue later Wednesday.
Inaccurate fuel-economy and emissions claims have emerged in recent years among major auto makers world-wide. In 2014, South Korean auto makers Hyundai Motor and Kia Motors agreed to pay penalties for overstating fuel-economy measures in the U.S.
Since last year, Volkswagen AG has been embroiled in a scandal involving devices used to produce inaccurate emissions data in the U.S.
Mitsubishi Motors has a history of quality and recall scandals. In 2000, the company admitted it had hidden vehicle defect information for decades, leading to arrests of former company officials. In 2012, Japan's transport ministry inspected the auto maker and said Mitsubishi had made inappropriate reports over certain recalls.
Since then, Mitsubishi has set up a "customer first program" and has been working to improve vehicle quality through employee training and revising of vehicle development schedules.
Write to Yoko Kubota at yoko.kubota@wsj.com