Miramax Titles Join Hulu Family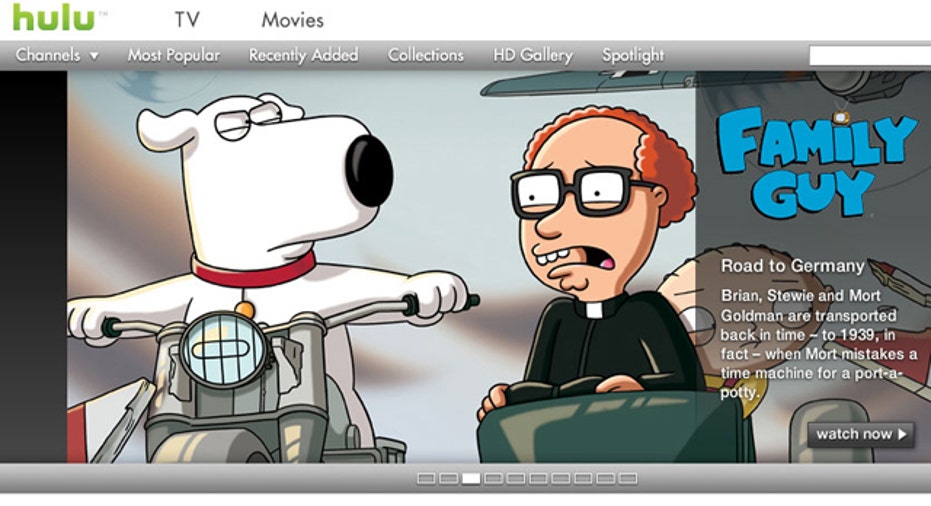 Two weeks after snagging a movie deal with rental giant Netflix (NASDAQ:NFLX), Miramax set its sites on another rising star: Hulu.
The studio announced on Wednesday a multi-year agreement to bring hundreds of popular titles to Hulu via its ad-supported service.
The flicks will be initially available without interruption to Hulu Plus subscribers, and soon about 15 Miramax movies will rotate each month through Hulu.com with periodic ad breaks.
Miramax is responsible for such movies as "The English Patient" and "Shakespeare in Love," both "best picture" films, as well as "Pulp Fiction," "Kill Bill," Good Will Hunting," and "The Piano."
"Making our films available via premium digital distribution channels is extremely important to Miramax," said Mike Lang, chief executive of Miramax. "We're thrilled about the prospect of enhancing both our brands by making our films accessible to Hulu's fast-growing audience."
The latest deal comes two weeks after Miramax and Netflix announced a multi-year deal where, starting this month, Netflix will offer several hundred Miramax titles through its instant-viewing service, with dozens being added on a rotating basis.
While its latest partnership with Hulu marks the first time Miramax films will be offered on an ad-supported service, the Netflix deal had been Miramax's first showing on a digital-subscription platform.
Hulu is jointly owned by News Corp. (NASDAQ:NWSA), which also owns FOX Business, Walt Disney (NYSE:DIS), Comcast's (NASDAQ:CMCSA) NBC Universal and Providence Equity Partners.