Miners Lead European Markets Higher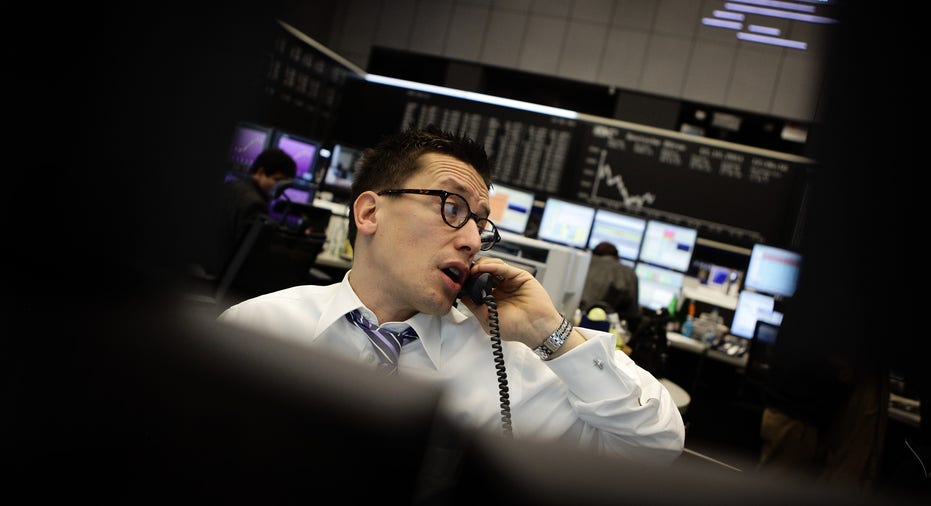 Miners helped lift European shares on Wednesday after trade data from top metals consumer China fueled expectations for improving demand.
The FTSEurofirst 300 was up 1 percent at 1,176.88 by 1048 GMT, with cyclical sectors that tend to gain with optimism about the economy broadly outperforming those seen as defensive plays against economic uncertainty.
This ran contrary to the unusual theme seen so far this year where defensive stocks have outperformed their cyclical counterparts in rising markets.
"If this is the start of the rally in this group (cyclicals), the undertone of the market would be much more healthy," Philippe Gijsels, head of research at BNP Paribas Fortis Global Markets, said.
"It would strengthen my belief that this market can still push higher."
In a sign of improving investor appetite for stocks, the Euro STOXX 50 Volatility Index, or VSTOXX, Europe's widely-used gauge of risk aversion, fell 5.3 percent.
Miners found favour, lifted by Chinese trade data which suggested domestic demand was gathering pace, while solid production figures from Vedanta Resources also helped sentiment, with the stock gaining 5 percent.
The miners added to sharp gains seen on Tuesday in the wake of forecast-beating earnings from U.S. aluminium group Alcoa along with benign inflation data from China which fuelled expectations that its monetary stimulus would stay in place.
The Chinese data partly mitigated the subdued mood that has capped European equity markets in the past week, as three separate U.S. jobs reports came in worse than expected, cooling optimism about the health of the world's largest economy.
The sector has slid almost 12 percent in 2013 on concerns over falling demand, with their 12-month forward price/earnings ratio at 11.04 times against the STOXX 600 on 12.29 times, according to Thomson Reuters data.
AIRLINES RECOVER
European airlines bounced back after last week's sharp sell-off as initial concerns surrounding a new strain of bird flu in China eased.
Air France-KLM - which had tumbled 12 percent between last Thursday's close and Monday's intraday low - gained 6.4 percent on Wednesday, while IAG, which had dropped 7.8 percent over the same period, rose 3.5 percent.
EasyJet, up 4.1 percent, was also helped by a Citi upgrade to "buy", according to traders, with the bank citing sustainably-positive free cash flow generation.
The euro zone's blue-chip Euro STOXX 50 firmed 1.4 percent to 2,632.14, with technical analysts anticipating range-bound trade in the near term.
Craig Erlam, analyst at Alpari, noted that the index is finding considerable support at 2,600 - from the neckline of the double top where highs were hit in January and March - and that this is a level to watch.
"A break below here will be very bearish for the STOXX50E and based on the size of the double top, should prompt a move back towards 2,400. We may have to wait a few weeks for that key support level to be broken though," he said.