Millennials Will Boost Housing Market in 2017, Toll Brothers Says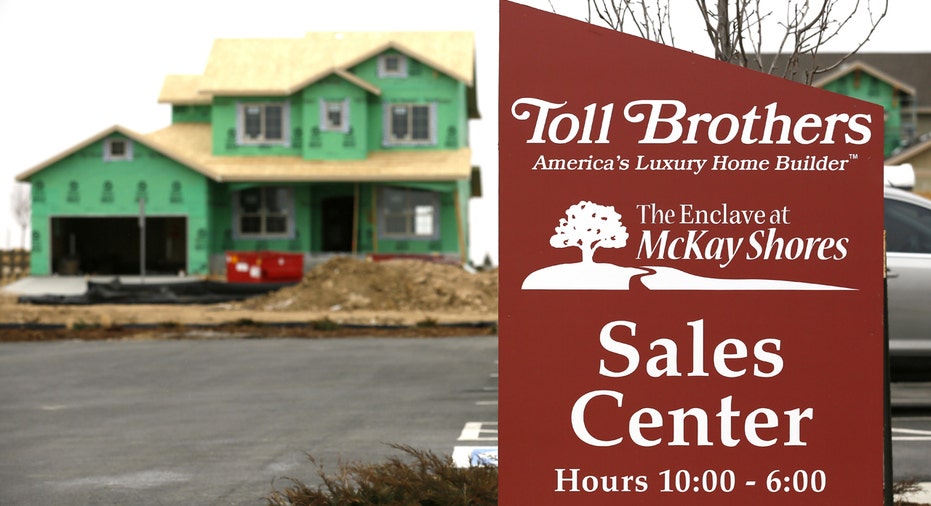 Toll Brothers (NYSE:TOL) is forecasting a strong 2017 at the top end of the housing market, as more millennials become homeowners.
The luxury home builder, which reported a sharp increase in revenue during its fiscal fourth quarter, said 22% of its settlements in fiscal 2016 included at least one primary buyer who is 35-years-old or younger.
"With the millennial generation now entering their thirties and forming families, we are starting to benefit from the desire for home ownership from the affluent leading edge of this huge demographic wave," CEO Douglas Yearley Jr. said Tuesday.
Yearley added that Toll Brothers is actively courting millennial customers with new suburban homes, urban condos and rental apartments.
Also, Toll Brothers expects a new product line, T|Select, to attract young families. T|Select homes, offered at a slightly lower price, combine the style of a higher-end Toll Brothers model with fewer structural options and a quicker delivery time.
National home prices climbed to a new all-time high in September, according to the S&P Case-Shiller Index. Demand has been strong amid low interest rates, while inventory of available homes remains limited.
Housing starts, which measure construction of new homes, increased 25.5% in October. Existing home sales rose to their highest level since February 2007.
For the quarter ended Oct. 31, Toll Brothers delivered 22% more homes at an average selling price of $834,300, up 5.6% year-over-year.
The Horsham, Penn.-based company recorded a 29% increase in revenue to $1.86 billion. Earnings slipped from $114.4 million, or 67 cents a share, from $147.2 million, or 80 cents a share, in the year-ago period. The company's profit was hampered by $121 million in warranty costs.