GOBanking Rates surveyed over 10,000 adults to learn about Americans' biggest financial fears and challenges. Millennials in particular face their own set of challenges with budgeting and finances.
1. Biggest Financial Challenge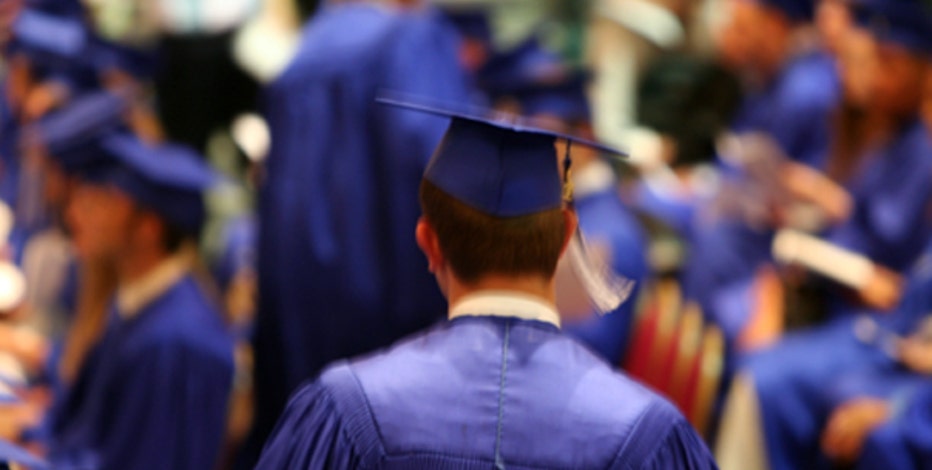 ---
Young Millennials, ages 18-24, said that their biggest financial challenge was paying for higher education.
This is no surprise as the average cost of college tuition has skyrocketed over the years. According to the College Board, tuition at private college is $31,231, $9,139 for state residents at public colleges, and $22,958 for out-of-state residents attending public universities.
Those Millennials surveyed also ranked sticking to a budget and saving for home to be among their biggest financial challenges.
2. Greatest Financial Fear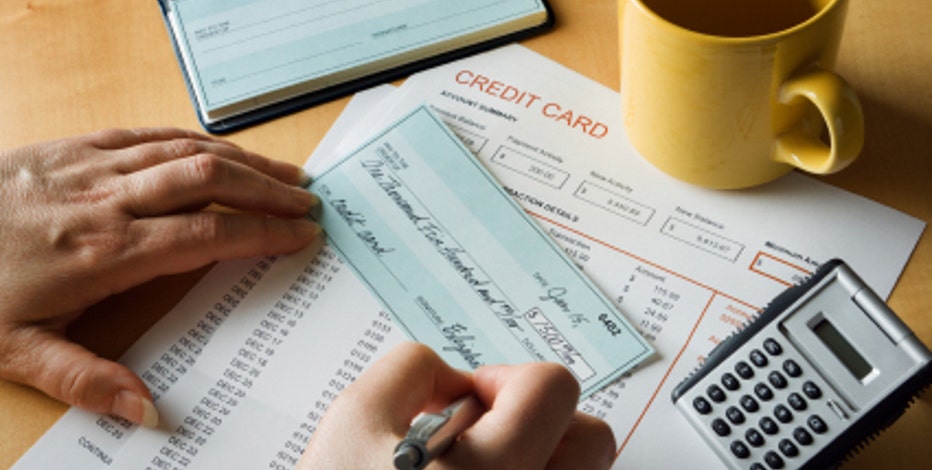 ---
According to the survey, Millennials fear living paycheck to paycheck and living in debt. They are twice as likely to feel this way than Baby Boomers (ages 55 to 64) are.
3. What Do Millennials Think About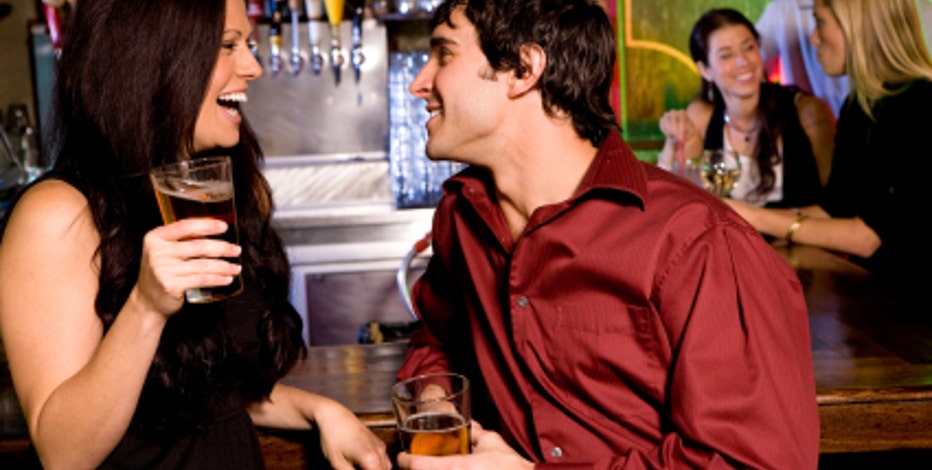 ---
For all of their concerns about money, Millennials apparently are not thinking frequently about their finances.
The survey found that Millennials are the only age group that think about their love life more than money or work.
When asked about why Millennials think more about dating, Cameron Huddleston, the lead reporter for GOBanking Rates said "Millennials might be thinking more about their love life than money because -- like everyone -- it's easier to focus on the "now" rather than the future."