Microsoft's Windows 8 Update to Address Criticism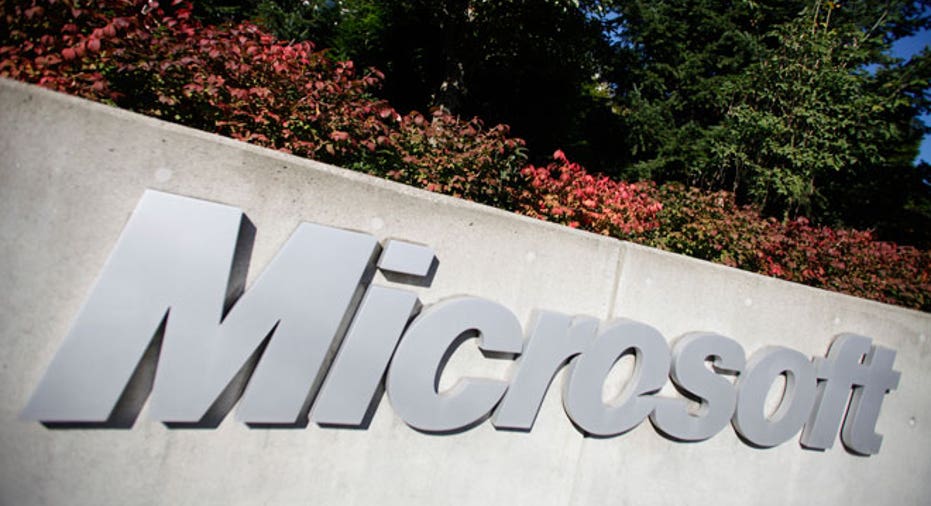 While license sales are on par with its previous operating system, Microsoft (NASDAQ:MSFT) said it will tackle consumer complaints when it releases an update to Windows 8 sometime this year.
Microsoft has sold more than 100 million Windows 8 licenses, up from the 60 million reported in January. The sales include upgrades of older operating systems to the new one, which added a separate Start screen designed for touchscreens.
But sales of Windows 8 devices have been under pressure from declining demand for PCs, and devices made by Microsoft and its manufacturing partners have yet to post substantial sales. Tami Reller, chief marketing officer of Microsoft's Windows division, noted in a Blogging Windows post Tuesday that 2,400 devices are certified to run Windows 8 or Windows RT, the version made for tablets and other mobile devices using processor chips from ARM Holdings (NASDAQ:ARMH).
In response to the tepid launch, Microsoft plans to address criticism of its latest operating system when it unveils the next version of the software, codenamed Windows Blue.
"The Windows Blue update is also an opportunity for us to respond to the customer feedback that we've been closely listening to since the launch of Windows 8 and Windows RT," Reller said.
"As we talked about in our last Q&A, Windows 8 is a big, ambitious change. While we realize that change takes time, we feel good about the progress since launch, including what we've been able to accomplish with the ecosystem and customer reaction to the new PCs and tablets that are available now or will soon come to market."
Reller also commented on PC sales, which according to IDC posted the sharpest quarter decline since it began tracking sales in 1994. IDC also criticized Windows for its touchscreen interface, saying it may have turned away customers.
"The PC is very much alive and increasingly mobile," Reller said, adding that Windows 8 was made to participate in the broader market of tablets and PCs. "The PC part of the market is rapidly evolving to include new convertible devices and amazing new touch laptops, and all-in-ones. These new PCs are hitting the market now and into the Back-to-School season, and they are more affordable than ever."
According to Reller, Windows Blue will be available later this year. It will include "the latest new innovations across an increasingly broad array of form factors of all sizes, display, battery life and performance, while creating new opportunities for our ecosystem," she said.
Following IDC's report last month, analyst Colin Gillis of BGC Partners told FOX Business that Microsoft is looking to attract users by moving to faster update cycles. Windows Blue will be the first major update to Windows 8. Microsoft's previous development strategy involved major software launches every few years.
Shares of Microsoft were down 31 cents at $33.44 in late morning trading Tuesday.