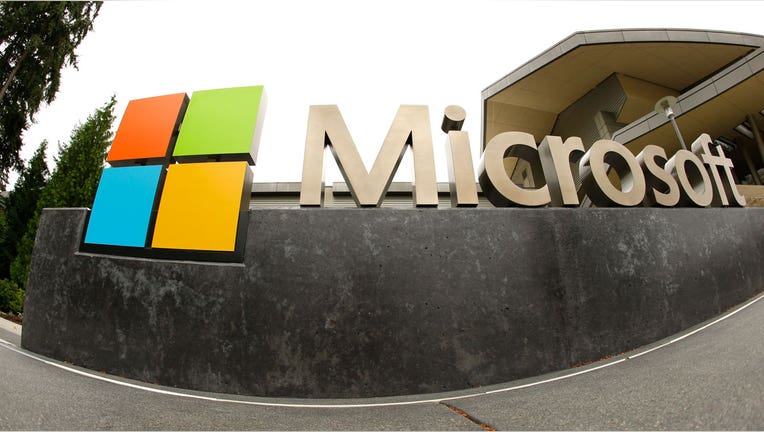 Microsoft (NASDAQ:MSFT) has told employees at a Portland-area factory that production of the Surface Hub will move to China, according to a report from the Oregonian.
The Wilsonville, Oregon, plant is responsible for making the $22,000 Surface Hub, a large $22,000 touchscreen computer used in offices and other commercial applications. Microsoft announced last week that the small factory would close and 124 employees would be laid off. The Redmond, Washington-based software giant will eliminate 61 jobs there by Sept. 8, according to a letter sent to state officials.
Those manufacturing jobs are heading to China, the Oregonian reported. Although Microsoft executives didn't disclose the location, employees were told that Surface Hub production would be consolidated with the rest of the company's Surface lineup. Microsoft's other tablets are made in China.
Microsoft didn't immediately respond to a request for comment.
The move highlights the challenges that manufacturers face in the U.S. The report noted that Oregon has lost more than a quarter of its electronics manufacturing jobs since 2001, including defections by Hewlett-Packard (NYSE:HPE) and Tektronix.