Microsoft unveils effort to improve US Internet access for millions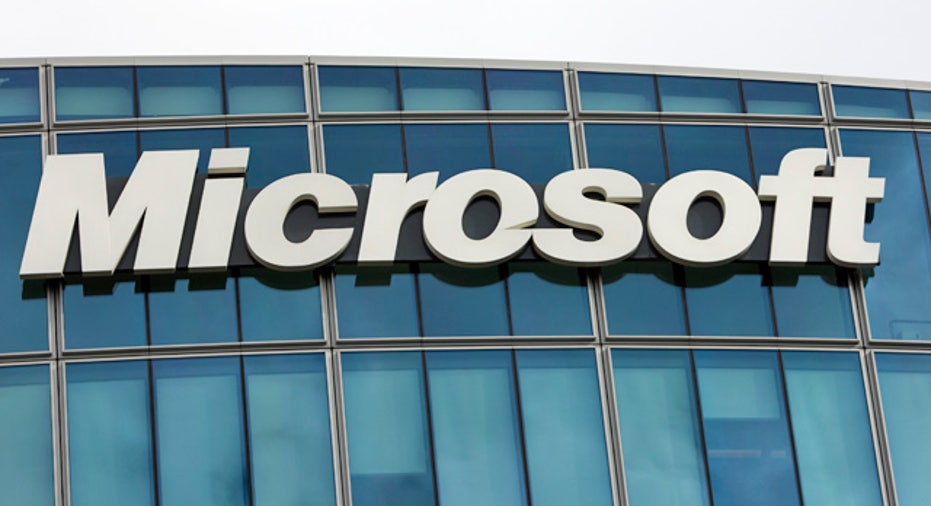 Microsoft wants to bring better high-speed Internet access to the parts of the nation that have been the most difficult to reach, rolling out an initiative Tuesday to help millions of Americans.
Microsoft plans to partner with rural telecommunications providers in 12 states, from the Dakotas and Arizona to a far eastern edge of Maine. The strategy calls for a combination of private and public investments and regulatory cooperation from the Federal Communications Commission to get about 2 million rural Americans connected to high-speed internet in the next five years.
Twenty-three million Americans don't have access to high-speed Internet in the United States, according to Microsoft. Microsoft's initiative comes as policy makers struggle to extend high-speed Internet services to rural areas, which cable and phone companies have often shunned as cost prohibitive.
The National Association of Broadcasters dismissed the initiative as the "height of arrogance" for Microsoft to "demand free, unlicensed spectrum after refusing to bid on TV airwaves" in a recent FCC auction.
"Policymakers should not be misled by slick Microsoft promises that threaten millions of viewers with loss of lifeline broadcast TV programming," spokesman Dennis Wharton said in a statement.
Although the buffer zones, known as white spaces, are currently unused, Wharton said they are important for preventing adjacent channels from interfering with each other.
Microsoft is already piloting its idea in a sparsely populated region of southern Virginia, where it's providing $250,000 to the Mid-Atlantic Broadband Communities Corp. The South Boston, Virginia-based telecommunications provider will contribute another $250,000 and use a $500,000 grant from Virginia Tobacco Region Revitalization Commission.
Mid-Atlantic Broadband's chief executive, Ted Deriso, said Tuesday that he reached out to Microsoft several years ago after seeing the Redmond, Washington, company deploy the technology in other parts of the world.
"We said, 'Wow, the problems they're trying to solve in rural parts of Africa are the same we have in rural Virginia, on the technology side,'" Deriso said.
FCC Chairman Ajit Pai is planning to visit his southern Virginia office on Tuesday to talk about the project, Deriso said.
"When you think of rural, you have a lot of trees, hills," Deriso said. "You need a type of technology that can go longer distances and has better penetration. You've trying to reach more customers without using a ton of equipment."
The announcement comes on the heels of Microsoft CEO Satya Nadella's meeting with President Trump at the White House last month, where he and a group of tech executives talked about modernizing government infrastructure. Later in the week, the White House brought in wireless communications companies to discuss 5G connectivity.
The Associated Press contributed to this report.