Microsoft to Launch Minecraft in China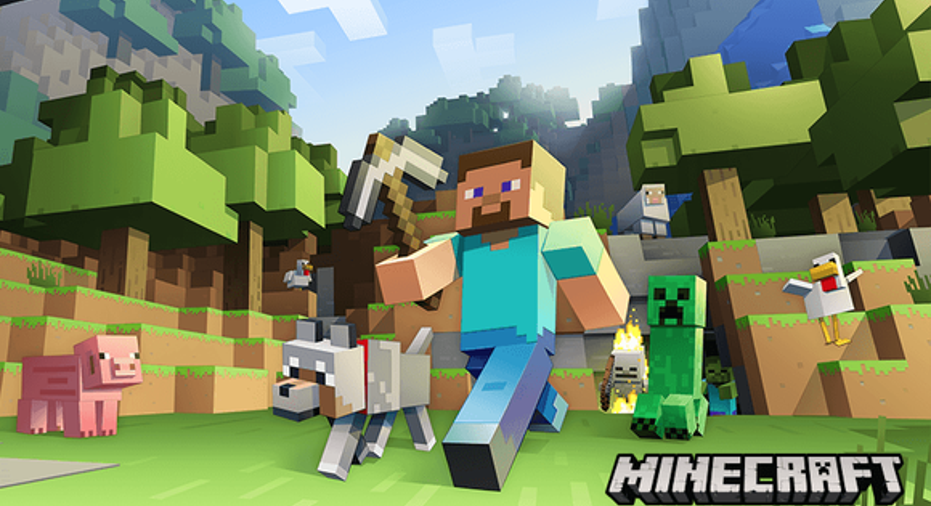 Image source: Mojang.
What happened?
Microsoft's Mojang has announced that it is bringing its popular Minecraft game to mainland China. The company has partnered with NetEase to launch the game in the Middle Kingdom with an exclusive agreement to license Minecraft to a NetEase affiliate. Mojang says it will develop a version of Minecraft that is localized and tailored for the Chinese market.
Does it matter?
Generally speaking, China has always been a tough geographical market for Microsoft to succeed in, due largely to high software piracy rates around its flagship products like Windows and Office. But the gaming market in China is extremely large, making it worthwhile to find new distribution methods. That's why partnering with a Chinese company like NetEase makes sense, since NetEase understands the Chinese market better.
Last year, China ended its 15-year ban on video game consoles, which opened up a lot of potential for Microsoft's Xbox One. However, console sales have been reportedly low since China is primarily a PC gaming market. Still, China is the largest smartphone market in the world now, and launching Minecraft in China will give the software giant a shot at the growing mobile gaming market.
The article Microsoft to Launch Minecraft in China originally appeared on Fool.com.
Evan Niu, CFA has no position in any stocks mentioned. The Motley Fool owns shares of Microsoft. The Motley Fool recommends NetEase.com. Try any of our Foolish newsletter services free for 30 days. We Fools may not all hold the same opinions, but we all believe that considering a diverse range of insights makes us better investors. The Motley Fool has a disclosure policy.
Copyright 1995 - 2016 The Motley Fool, LLC. All rights reserved. The Motley Fool has a disclosure policy.