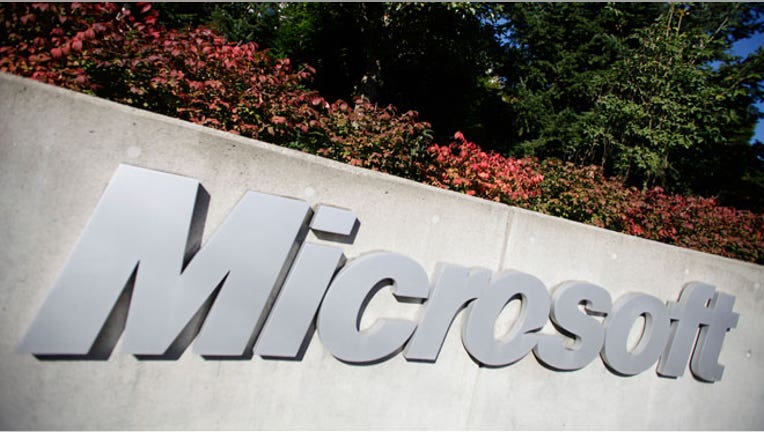 Shares of Microsoft (NASDAQ:MSFT) fell another 8% on Friday as the software giant was hit with a slew of price target cuts and a downgrade from analysts.
The sell-off comes a day after the Window's parent revealed a big quarterly earnings miss and disappointing guidance.
Cowen analyst Gregg Moskowitz cut Microsoft to "market perform" from "outperform," saying the tech giant struggled more than expected in the quarter with all but one of its major segments missing expectations and Windows posting a larger-than-expected decline.
Moskowitz also cut his price target on Redmond, Wash.-based Microsoft to $33 from $38.
Shares of Microsoft slumped 8.5% in recent trade to $32.43, on track for their largest one-day decline in four years.
Among its other price target cut were to $28 from $30 by Goldman Sachs (NYSE:GS) and to $34 from $35 by Deutsche Bank (NYSE:DB), both citing troubling PC shipments.
Microsoft, which recently announced a massive overhaul aimed at streamlining operations and narrowing its focus, said it earned an adjusted 52 cents a share in the fourth quarter, below average analyst estimates of 75 cents in a Thomson Reuters poll.
Revenue was up 10% but trailed Wall Street expectations.