Microsoft Revenue Suffers in Weak PC Market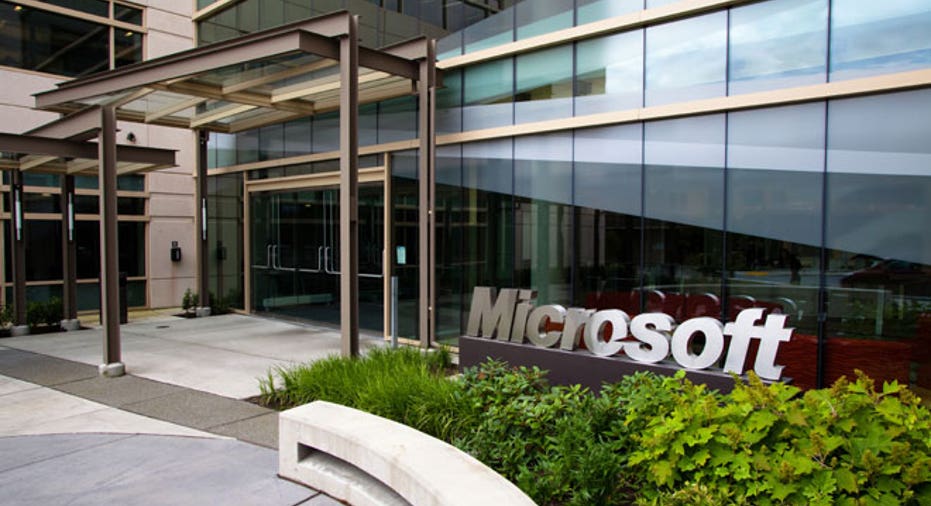 Microsoft Corp reported a 10.1 percent fall in quarterly revenue on Thursday, squeezed by a strong dollar as well as a weak personal computer market that has reduced demand for the company's Windows operating system.
The company's net income fell to $5.00 billion, or 62 cents per share, in its second-quarter ended Dec. 31 from $5.86 billion, or 71 cents per share, a year earlier. (http://bit.ly/1PIRXEs)
Total revenue fell to $23.80 billion from $26.47 billion.
But revenue from the company's increasingly important "Intelligent Cloud" business, which includes products such as Windows Server and platforms such as Azure, rose 5 percent to $6.3 billion.
Microsoft, under Chief Executive Satya Nadella, has been focusing on cloud services and mobile applications as growth slows in its traditional software business. (Reporting by Abhirup Roy in Bengaluru; Editing by Ted Kerr)