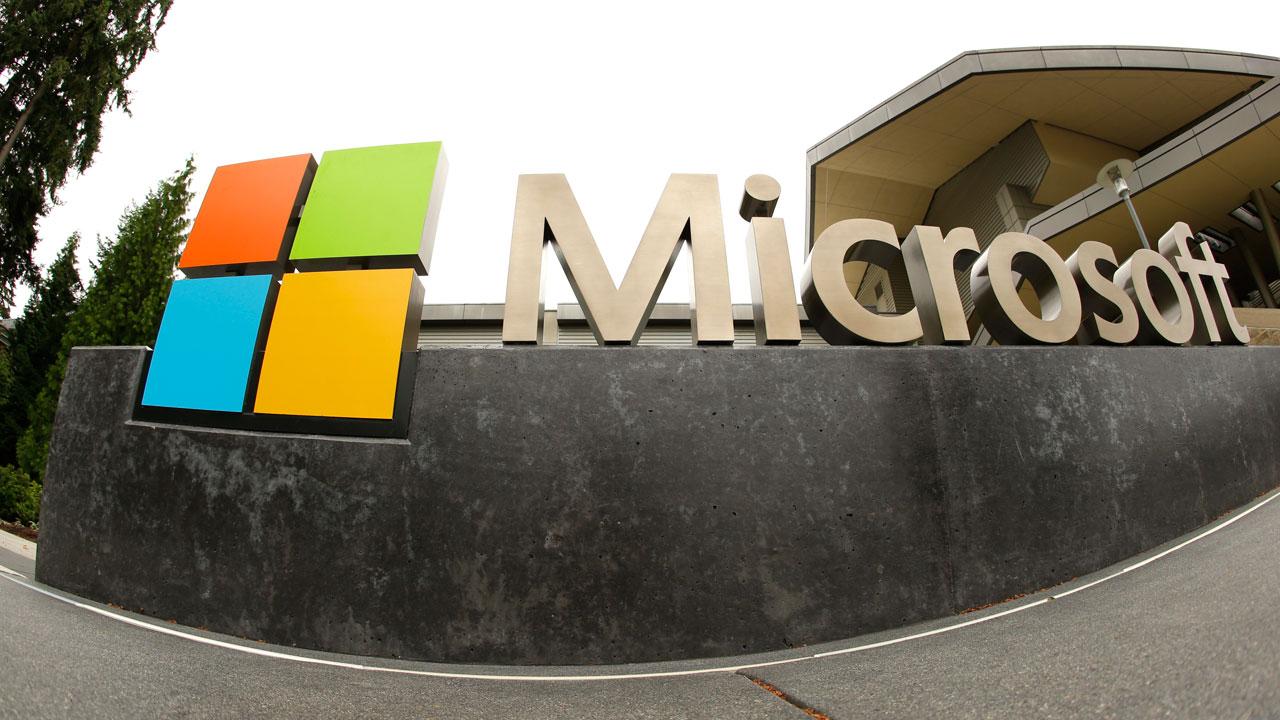 Microsoft Corp. (NASDAQ:MSFT) posted big fiscal second-quarter gains in its cloud-computing business, continuing to carve out a spot for itself as the No. 2 company behind Amazon.com Inc. (NASDAQ:AMZN) in renting computing power and storage over the web.
The Redmond, Wash., company said it recorded a $13.8 billion charge related to changes to U.S. tax law that drove the company into a quarterly loss.
The two biggest pieces of Microsoft's cloud-computing operations -- its Azure infrastructure services and Office 365 online-productivity business -- posted giant gains in the fiscal second quarter that ended Dec. 31. Though Microsoft doesn't disclose revenue for those businesses, it said Azure jumped 98% and Office 365 grew 41%.
Microsoft's Intelligent Cloud segment, which includes Azure, climbed 15% to $7.8 billion. Its Productivity and Business Processes segment, which includes Office, gained 25% to $8.95 billion.
Overall, Microsoft posted a net loss of $6.3 billion, or 82 cents a share, under generally accepted accounting principles, compared with a profit of $6.27 billion, or 80 cents a share, a year earlier.
Excluding the impact of the tax law, Microsoft reported a profit of $7.5 billion, or 96 cents a share.
The company posted $28.92 billion in revenue, a 12% gain, when measured using the new accounting standard for year-ago results.
Analysts surveyed by S&P Global Market Intelligence expected Microsoft to report per-share earnings of 86 cents on revenue of $28.41 billion.
Shares, which have climbed nearly 50% in the last year, setting record highs, fell 2% to $93.30 in after-hours trading.