Microsoft Corporation Is Bringing a New Member to its Surface Family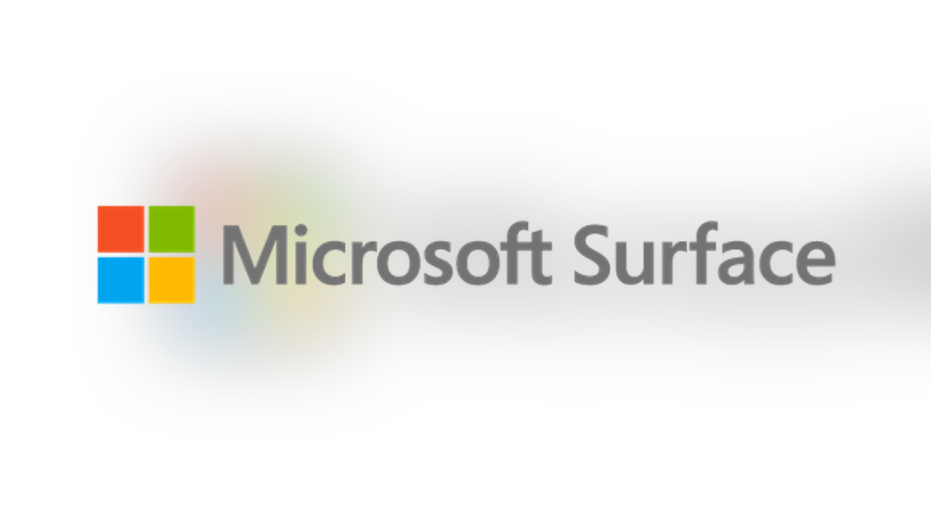 Image source: Microsoft.
According to a report from DIGITIMES, software giant Microsoft is planning to add yet another product category to its growing Surface line of products: an all-in-one desktop PC.
Microprocessor giant Intel has been very bullish on the all-in-one desktop form factor for quite some time. At the company's investor meeting last year, Intel cited stationary and portable all-in-one desktops as an interesting opportunity.
So, is Microsoft entering the all-in-one game a good idea? Or is it an ill-conceived notion? Let's take a closer look.
Probably a good move for Microsoft
I suspect that with this all-in-one, Microsoft is going to follow the same playbook that it has followed with the Surface Pro and Surface Book product lines: Build a very high quality, no-compromises halo product to compete directly with Apple'shighly successful iMac lineup.
Such a device should enable incremental revenue for the software giant, although given Microsoft's sheer size and revenue scale, it isn't the sort of thing that's likely to move the needle.
It's likely to be much more important as a product that will further the Surface and, by extension, Microsoft brands. Additionally, such a device can serve as a vehicle by which Microsoft can introduce new hardware and software features. In order to not be left behind, the various Windows-based PC makers would likely be compelled to implement those same features in their own systems.
Bad news for traditional PC makers
The big issue with Microsoft entering the all-in-one market, even if it is with a very premium priced product, is that this only serves to further take revenue from the company's partners.
The PC market hasn't been in good shape for a while as customers' upgrade cycles have lengthened and as customers shift more of their computing needs to ultra-mobile devices like smartphones and tablets.
One way that PC makers have tried to cope with the industrywide PC unit declines has been to try to sell pricier, higher-margin products to boost profitability. They have also invested in developing specialty products to address sub-segments of the market that are actually growing, such as gaming.
With a potential Surface all-in-one, Microsoft will not only take share from the traditional PC makers, but it will likely take high-end system share. This means that the revenue/gross profit impact on the PC makers should be greater than the unit share impact.
Can the PC makers respond?
The good news for the PC industry is that the PC makers, in a bid to fend off competition from Microsoft, will likely be more aggressive in trying to bring innovative new features to their products.
However, there's no guarantee that such a strategy would be successful. The PC makers already work on razor-thin margins and, as part of their cost of goods sold, need to pay Microsoft for Windows operating system licenses.
Microsoft, on the other hand, obviously doesn't need to pay for copies of Windows, giving it a significant cost structure advantage right off the bat. And, since Microsoft doesn't rely on hardware revenue/profits for its survival, it can pack in many premium features and sell the devices at low gross profit margins.
As long as (for each unit sold) Microsoft is taking in gross profit equal-to or greater-than what it would get from straight up selling a Windows license (a very likely scenario), it's a win for the software giant.
Microsoft's brand is already very strong, helped along by the fact that it has a non-trivial retail presence. That sheer brand power is going to be tough to fight.
The article Microsoft Corporation Is Bringing a New Member to its Surface Family originally appeared on Fool.com.
Ashraf Eassa owns shares of Intel. The Motley Fool owns shares of and recommends Apple. The Motley Fool owns shares of Microsoft and has the following options: long January 2018 $90 calls on Apple and short January 2018 $95 calls on Apple. The Motley Fool recommends Intel. Try any of our Foolish newsletter services free for 30 days. We Fools may not all hold the same opinions, but we all believe that considering a diverse range of insights makes us better investors. The Motley Fool has a disclosure policy.
Copyright 1995 - 2016 The Motley Fool, LLC. All rights reserved. The Motley Fool has a disclosure policy.