Mexico's oil output falls below 2 million barrels per day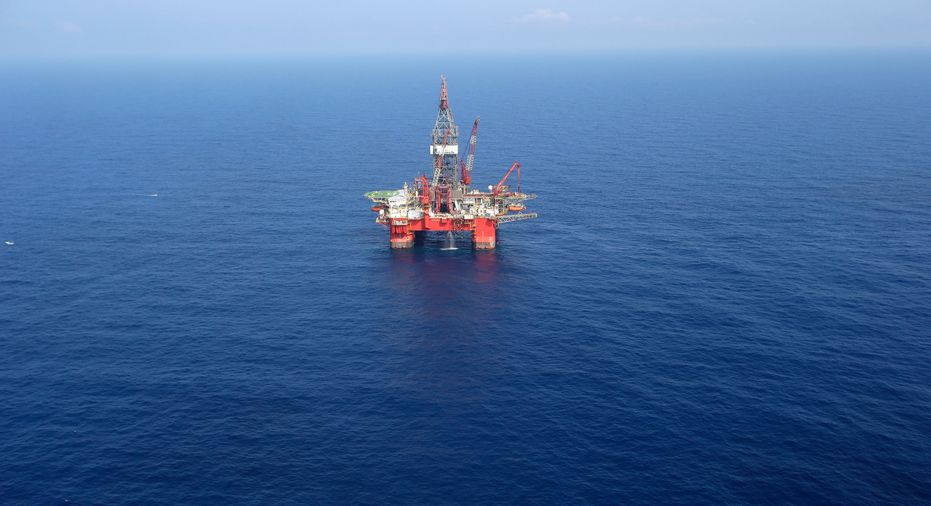 Mexico's crude oil output has fallen below 2 million barrels per day for the first time since comparable records were kept starting in 1990.
State-owned oil company Petroleos Mexicanos reports on its website that average daily output in July was about 14,300 barrels short of the 2 million mark.
Production has fallen steadily after peaking at as much as 3.4 million barrels per day between 2003 and 2005.
The drop is largely due to the company's inability to find new reserves to replace aging, shallow-water fields.
The company was unable Thursday to provide figures from before 1990, when crude output ran at about 2.5 million barrels per day.