Merkel: No violations seen in Geely buy of Daimler stake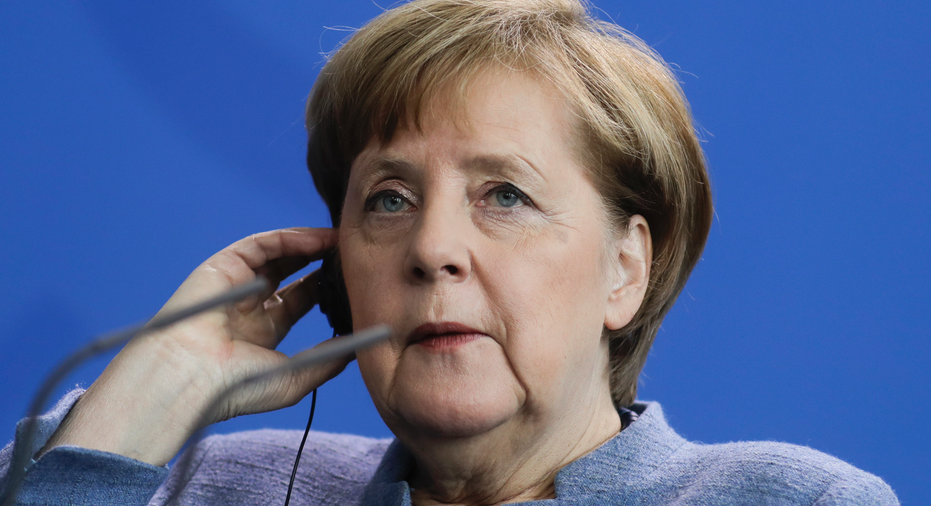 German Chancellor Angela Merkel says regulators are reviewing the acquisition of nearly 10 percent of Daimler's shares by Chinese businessman Li Shufu, chairman of Zhejiang Geely, but that there don't seem to have been any violations.
She told reporters in Berlin on Tuesday that "we are open with our trade partners and at first glance don't see any kind of violations."
She noted that the government wasn't involved in the transaction, and said that Daimler has other foreign investors.
Merkel says her goal is ensuring that the German auto industry continues to be strong and provide jobs.
She says "overall it's about keeping a viable automotive industry in Germany."
Daimler announced the deal last week.