Merger Report Sends DuPont, Dow Chemical Up Double Digits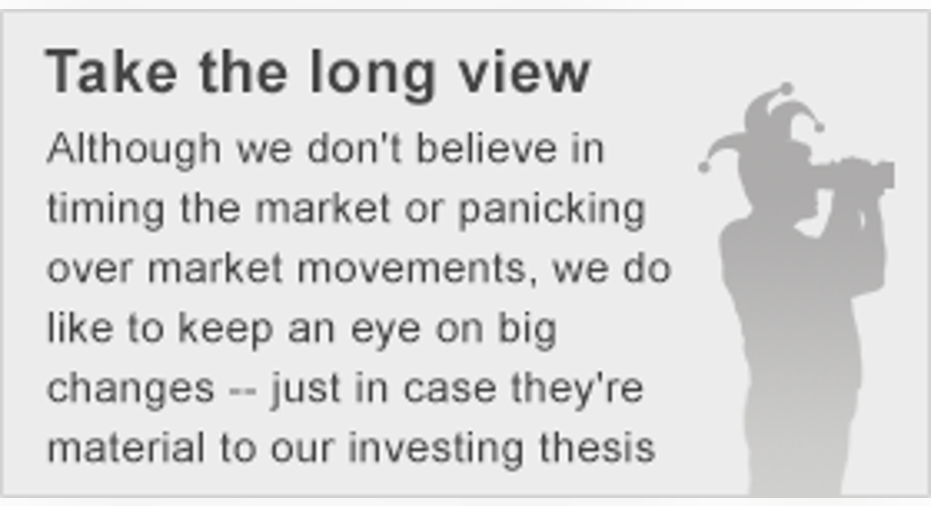 What: In a story first reported by The Wall Street Journal, Dow Chemical and DuPont are reportedly closing in on a merger, which could be announced in the coming days. The nearly $120 billion deal would actually pave the way for a three-way split of the combined companies. The news sent shares of both industrial giants higher, with Dow Chemical up 11.7% and DuPont up 12.7% at 11:00 a.m. EST.
So what: Because of a combination of shareholder pressure and weak demand for crop-protection chemicals by farmers, the chemical giants are said to be seeking to combine forces in a merger of equals. Then, the reported plan is to break up into three pure-play companies focused on agriculture, specialty chemicals, and materials. Such a plan would enable each entity to find synergies before being broken up to emerge later as more focused businesses.
This actually isn't the first report that DuPont and Dow Chemical are considering their strategic options. Earlier this year, it was reported that DuPont had been in discussion to combine its agricultural division with seed giant Syngenta (NYSE: SYT), while at the same time exploring asimilar combination with Dow. That said, given that Syngenta had already resisted the merger overtures of Monsanto (NYSE: MON), which had bid $46 billion for the seed giant, it's possible such a combination idea never went far. Instead, it would appear that a potential agricultural tie-up with Dow Chemical grew into a full merger.
Now what: While the deal is said to be in advanced stages, it could still fall apart. Further, there's also no guarantee it would pass antitrust scrutiny, even with the break-up plan. And, if the botched Monsanto-Syngenta deals tells investors anything, it's that when these deals fall apart, it can have a big impact on the stock price, with Monsanto and Syngenta down down double-digits in the immediate aftermath of walking away from that bid. Because of this, investors are better off watching this one from the sidelines.
The article Merger Report Sends DuPont, Dow Chemical Up Double Digits originally appeared on Fool.com.
Matt DiLallo has the following options: long January 2016 $100 calls on Monsanto, short January 2016 $100 puts on Monsanto, and short January 2016 $130 calls on Monsanto. The Motley Fool has no position in any of the stocks mentioned. Try any of our Foolish newsletter services free for 30 days. We Fools may not all hold the same opinions, but we all believe that considering a diverse range of insights makes us better investors. The Motley Fool has a disclosure policy.
Copyright 1995 - 2015 The Motley Fool, LLC. All rights reserved. The Motley Fool has a disclosure policy.