Merck to cut 1,800 U.S. sales jobs, add 960 in chronic care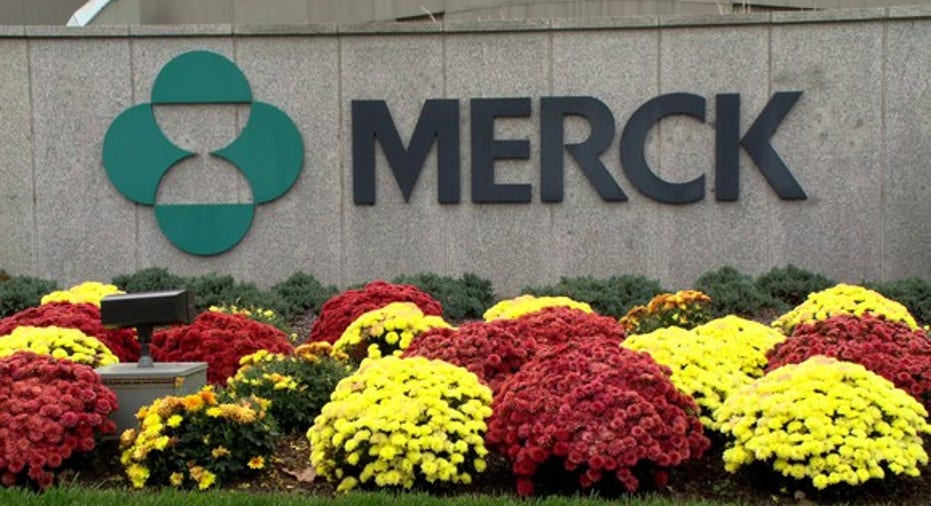 Drugmaker Merck & Co Inc, moving to a new sales team structure in the United States, plans to cut 1,800 sales positions, while adding 960 jobs to a new chronic care sales force, the company said on Friday.
Three of Merck's U.S. sales teams will be cut: primary care, disease-focused endocrinology and hospital chronic care, spokeswoman Claire Gillespie said in an emailed statement.
The aim is "to better support changes in our business in the United States," she said.
The spokeswoman said Merck's new chronic care team will focus on diabetes drug Januvia, as well as other primary care products such as sleep medication Belsomra, and products for respiratory conditions and women's health.
She noted that Merck's pipeline also has potential new candidates in primary care - for Alzheimer's disease, asthma, chronic cough and heart failure.
Merck's stock was little changed in midday trading on the New York Stock Exchange, at $63.78.
Earlier this month, Merck said it would not seek regulatory approval for once-promising cholesterol drug anacetrapib after disappointing trial results.
Last month, the drugmaker discontinued developing an experimental drug combination for chronic hepatitis C, as competition rises and patient population shrinks. The company has previously written off an earlier hepatitis C program.
Other pharmaceutical companies have also downsized. Eli Lilly & Co earlier this month said it would lay off about 8 percent of its employees as the drugmaker, which has suffered setbacks over the past year in the development of two potential blockbuster drugs, works to cut costs.
Merck said none of the jobs being eliminated are being moved outside of the United States.
(Reporting By Deena Beasley; Editing by Dan Grebler)