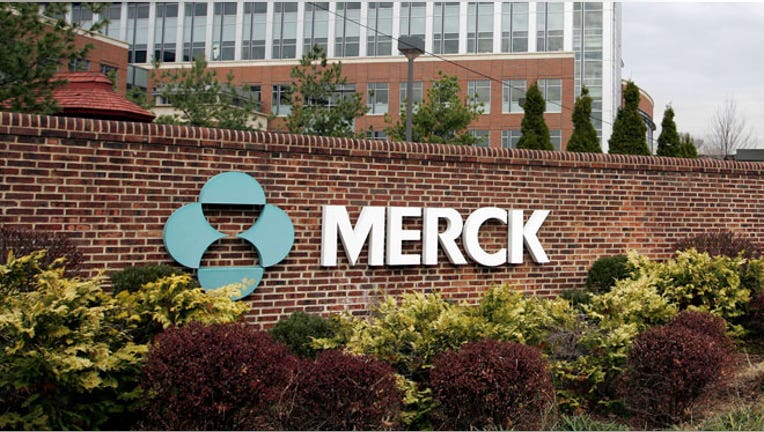 Merck & Co reported better-than-expected quarterly profit and revenue, helped by growing demand for its new cancer treatment, Keytruda.
The company's net income soared to $1.21 billion, or 43 cents per share, in the second quarter, from $688 million, or 24 cents per share, a year earlier.
Excluding items, the company earned 93 cents per share, ahead of the average analyst estimate of 91 cents, according to Thomson Reuters I/B/E/S.
The company's revenue rose 1 percent to $9.84 billion, above analysts' average estimate of $9.78 billion.
Keytruda sales came in at $314 million, ahead of the $295 million analysts at Berenberg had estimated.
Merck is counting on Keytruda, a recently approved treatment for melanoma and lung cancer, to boost its earnings for years to come. The medicine, which takes the brakes off the immune system, is competing with Bristol-Myers Squibb Co's similar Opdivo treatment.
Merck's shares were up 1.7 percent at $59.43 in premarket trading.
(Reporting by Ankur Banerjee in Bengaluru; Editing by Maju Samuel)