Mercedes to pump $1B into Alabama, create 600 jobs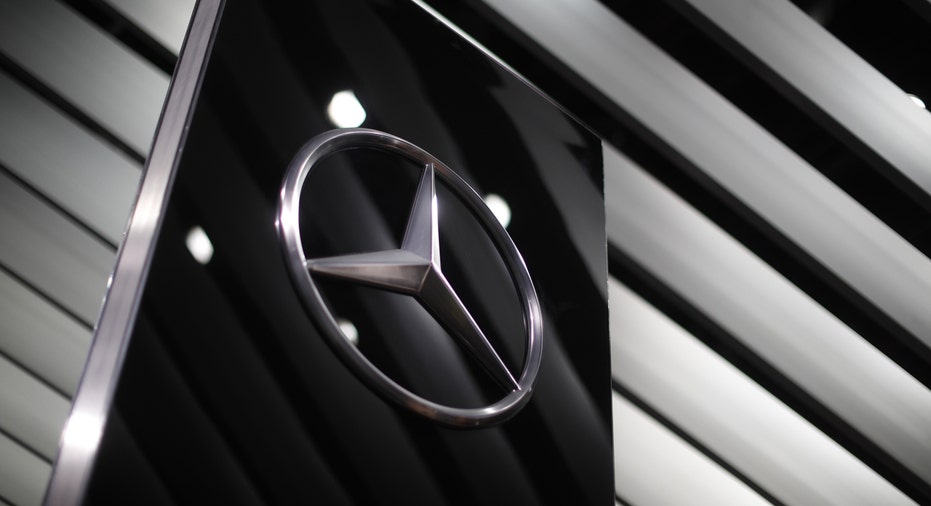 Mercedes-Benz said Thursday it will invest $1 billion into expanding its U.S. manufacturing operations, a move that will support production of electric cars.
The German luxury automaker plans to add electric SUVs to its production lines in Tuscaloosa, Alabama, where it currently makes gasoline-powered SUVs and the C-Class sedan. Mercedes-Benz will also open a battery plant near the existing car assembly facility.
The investment will create 600 new jobs, according to Mercedes-Benz owner Daimler. Its Alabama plant already employs about 3,700 people.
Construction on the battery plant will begin next year. Mercedes-Benz expects it to open in the early part of the next decade. EQ electric vehicles should arrive sooner. The first EQ model is on track to begin production in Germany in 2019.
Mercedes-Benz and other major manufacturers are investing heavily in electric cars, automated driving and other new technology to combat growing competition from the likes of Tesla (NASDAQ:TSLA) and Alphabet's (NASDAQ:GOOGL) Waymo. General Motors (NYSE:GM) began selling the Chevrolet Bolt long-range electric car earlier this year. BMW and Jaguar Land Rover recently announced plans to accelerate their development of electric cars.
Mercedes-Benz's Alabama expansion also coincides with a rash of new investments in U.S. auto plants. Toyota and Mazda are teaming up to build a factory, and states are vying for the project. Volvo is doubling its investment in a plant currently under construction in South Carolina. Ford (NYSE:F), which faced criticism from President Donald Trump during the election campaign, opted to invest in one of its Michigan factories rather than build a new facility in Mexico.