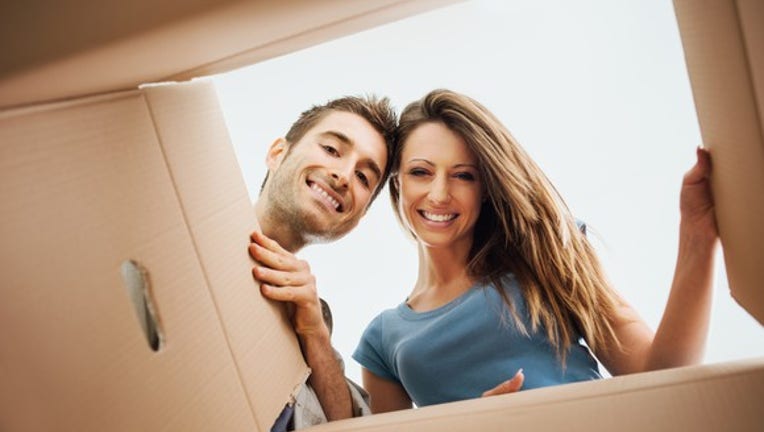 What happened
MercadoLibre (NASDAQ: MELI), the Argentina-based company that has been a growing force in the rising e-commerce market, has been on an incredible run in the last few years. After today's strong first-quarter earnings release, the company jumped another 15% as of 2 p.m. EDT today.
So what
For the quarter, the company's sales surged 74%, year over year, to $273.9 million. Net income for the quarter also grew impressively -- up more than 60% to $1.10 per share, far ahead of analyst estimates around the high $0.70s. Unique buyers climbed 20% (to 13.3 million) -- a good number, and a sign that average customer spend is also growing nicely, since revenue growth far outpaced new customer growth.
Image source: Getty Images.
Now what
People often call MercadoLibre the Amazon.com (NASDAQ: AMZN) of Latin America because of its rise as an e-commerce giant, and its bets on innovation to become more than just as a simple online shopping portal. Here's a look at how much smaller MercadoLibre is than Amazon, but why it could be poised for huge growth ahead:
| Company | Date of IPO | Total Sales, Most Recent Quarter | YOY Sales Growth, Most Recent Quarter | Share-Price Growth, Last 5 Years |
| --- | --- | --- | --- | --- |
| Amazon | 1997 | $35.7 billion | 23% | 309% |
| MercadoLibre | 2007 | $273.9 million | 74% | 256% |
IPO = Initial Public Offering. YOY = year over year. Data sources: Yahoo! Finance, company earnings reports.
Another very interesting part of MercadoLibre's potential growth is its payments portal, MercadoPago, which grew transaction volume 89% year over year while being adopted by more and more users as a secure way to pay online.
Whether it's from the growth in e-commerce across Latin America, or additional revenue streams from its investments such as MercadoPago, MercadoLibre continues to look like an incredible stock that could be like buying Amazon a decade ago.
10 stocks we like better than MercadoLibreWhen investing geniuses David and Tom Gardner have a stock tip, it can pay to listen. After all, the newsletter they have run for over a decade, Motley Fool Stock Advisor, has tripled the market.*
David and Tom just revealed what they believe are the 10 best stocks for investors to buy right now... and MercadoLibre wasn't one of them! That's right -- they think these 10 stocks are even better buys.
Click here to learn about these picks!
*Stock Advisor returns as of May 1, 2017
Seth McNew has no position in any stocks mentioned. The Motley Fool owns shares of and recommends Amazon and MercadoLibre. The Motley Fool has a disclosure policy.