Mellanox Technology Ltd. Trashes Intel Corp.'s Omni-Path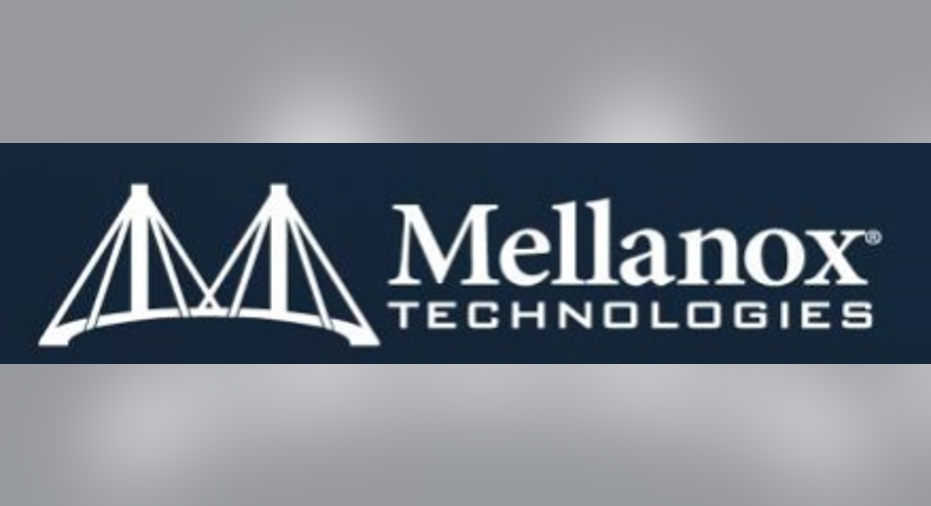 Image credit: Mellanox.
Arguably one of the biggest looming threats to data center connectivity specialist Mellanox has been the entry of data center chip giant Intel into its key market of high-performance data center connectivity products.
Not only would Intel be a direct competitor to Mellanox' InfiniBand interconnect products through the sale of discrete components implementing the former's Omni-Path interconnect fabric, but Intel is expected to integrate this interconnect technology straight onto its Xeon processors.
Since Intel sells the vast majority of server chips, this could be a real long-term threat to Mellanox' business, particularly as that integration could lead to a lower total cost of ownerships to customers. Assuming, of course, Intel's technology is good.
Interestingly, on Mellanox' most recent earnings call, management took the opportunity to slam Intel's Omni-Path technology. Let's take a look at what they had to say.
Mellanox slams Omni-PathOn the call, CEO Eyal Waldman claimed that Mellanox has seen "little traction" for Intel's Omni-Path in the marketplace, arguing that there "has not been meaningful deployment."
Waldman also goes on to say that, "based on specifications published by Intel," Omni-Path "lacks the ability to effectively scale." Beyond those issues, Waldman claims that it's unlikely that Omni-Path can "deliver increased performance to customers at the application level."
Mellanox' chief also claims that Omni-Path is too dependent on the Central Processing Unit, or CPU, rather than on specialized hardware as is the case with the InfiniBand products that Mellanox produces.
"We believe our technology offers performance and efficiency advantages versus competing products," Waldman asserted.
Are customers waiting on Intel to deliver?One analyst asked Waldman if Mellanox has seen any customers delaying their deployments of 100 gig EDR products as they wait to evaluate Intel's offerings.
"I don't think we've seen delays on our side," Waldman said. "We've seen several -- very few -- customers that have decided to use Omni-Path and -- but are still waiting for products for deployment."
It would seem that, if Mellanox' read of the marketplace is correct, Intel's apparent execution issues on the product side and on timing allow Mellanox significant room to breathe, for now.
What does the future hold?Intel's track record in executing in areas beyond its core competencies in CPUs is mixed at best. However, given that Intel is essentially betting its future on the data center, and given that a significant portion of the company's longer-term growth aspirations depend on growing content share in the data center beyond CPUs, it's not wise to assume that Intel will forever field inferior technology.
If I were an investor in Mellanox, I would watch Intel's developments over the next, say, 3-5 years. If Intel is still struggling to field legitimately compelling solutions here in that time (it will have been 7-9 years since Intel first bought up QLogic 's InfiniBand assets), then it would be relatively safe to assume that Mellanox will continue to dominate.
If within that time, though, Intel has evolved Omni-Path to the point where it's a credible and cost-effective alternative to InfiniBand, then at that point Mellanox investors may be well served to reevaluate their long-term investment theses in the company.
The article Mellanox Technology Ltd. Trashes Intel Corp.'s Omni-Path originally appeared on Fool.com.
Ashraf Eassa owns shares of Intel. The Motley Fool recommends Intel. Try any of our Foolish newsletter services free for 30 days. We Fools may not all hold the same opinions, but we all believe that considering a diverse range of insights makes us better investors. The Motley Fool has a disclosure policy.
Copyright 1995 - 2016 The Motley Fool, LLC. All rights reserved. The Motley Fool has a disclosure policy.