Meat-loving Arby's buying Buffalo Wild Wings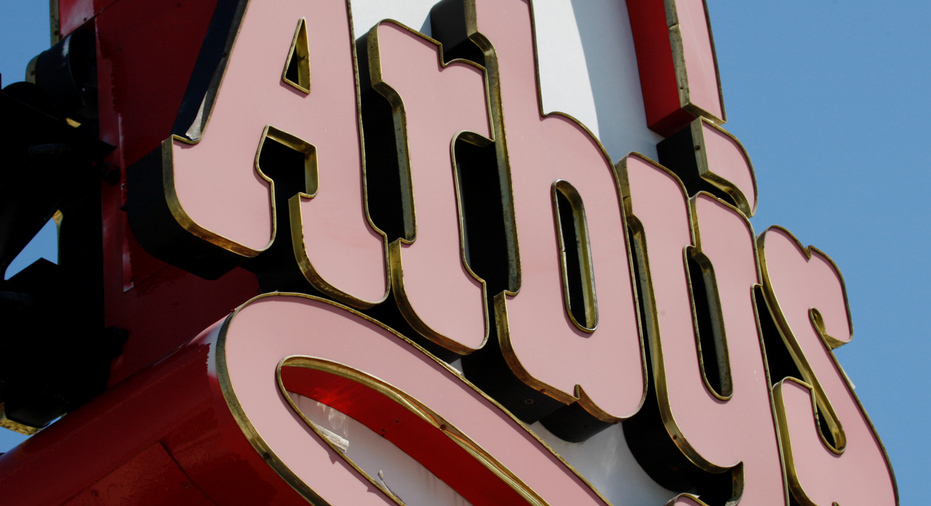 Meat-centric sandwich chain Arby's said Tuesday that it's buying Buffalo Wild Wings for about $2.4 billion, making it the latest casual restaurant chain to be taken private.
Buffalo Wild Wings, which serves chicken wings in a sports bar-like atmosphere, has reported falling sales as it and other casual restaurants lose customers to cheaper and faster chains. In the most recent quarter, it reported a 2.3 percent sales drop at its established restaurants.
Other chains that have been taken private this year include Panera Bread, which was bought in July for more than $7 billion by JAB Holding Co., and sit-down chain Ruby Tuesday Inc., which agreed last month to be sold to private-equity firm NRD Capital for $146 million.
Atlanta-based Arby's said Buffalo Wild Wings will operate as an independent brand. Analysts said the two chains seemed to be a good match for each other.
"They both appeal to men," says Bonnie Riggs, a restaurant industry analyst at NPD. Both are also popular among families with kids, she says.
Arby's Restaurant Group Inc. said it would pay $157 for each share of Buffalo Wild Wings, a 7 percent premium to its Monday closing price of $146.40. The companies value the transaction at $2.9 billion, when debt is included.
Arby's is majority owned by private equity firm Roark Capital Group, which also has investments in Hardee's, Jimmy John's and other chains.
The deal still needs the approval of Buffalo Wild Wings shareholders, but is expected to close during the first few months of next year.
Shares of Buffalo Wild Wings Inc., which is based in Minneapolis, rose $9.20, or 6.3 percent, to $155.60 in Tuesday trading.