McIlroy Out of Rio Olympics Over Zika Concerns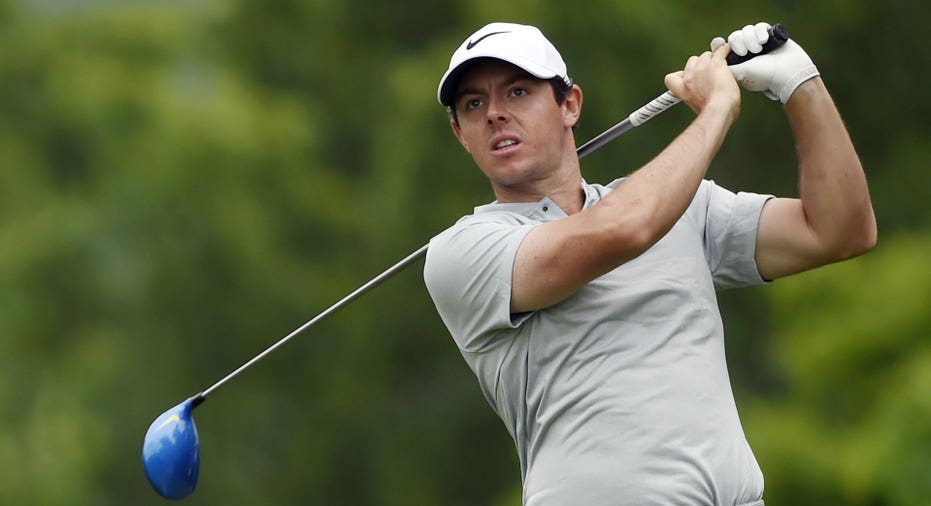 Rory McIlroy says he will not be competing in the golf tournament at the Rio de Janeiro Olympics because of concerns over the Zika virus.
 In a statement released by his management company on Wednesday, the four-time major winner says "I've come to realize that my healtháand my family's health comes before anything else."
 The Northern Irishman says "even though the risk ofáinfection from the Zika virus is considered low, it is a risk nonethelessáand a risk I am unwilling to take."
 McIlroy is one of the most high-profile sports stars to pull out of the Rio Games because of Zika, the mosquito-borne virus linked to severe birth defects and possible neurological problems in adults.