McGraw Hill Financial to Sell J.D. Power for $1.1B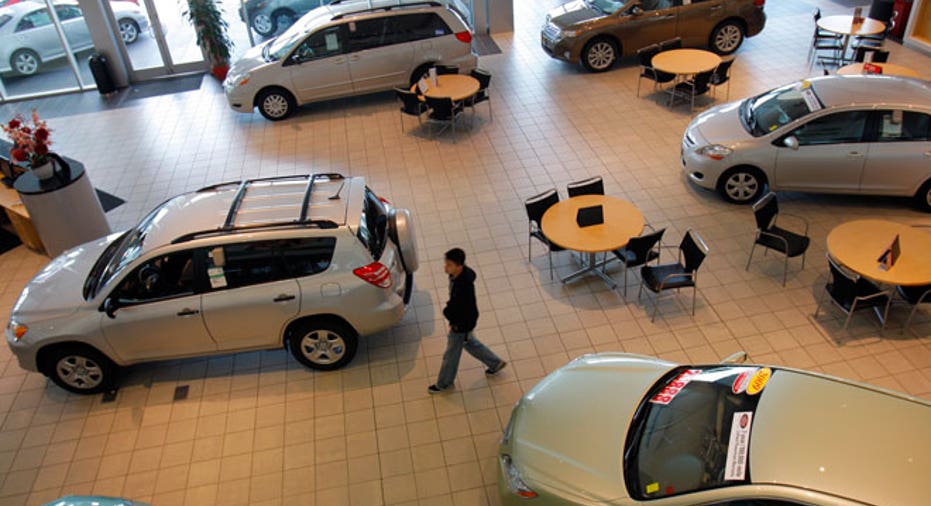 McGraw Hill Financial Inc. has agreed to sell J.D. Power, known for its ratings on auto makers and other industries, for $1.1 billion to investment firm XIO Group.
In October, McGraw Hill said it would explore alternatives for J.D. Power. At the time, people familiar with the matter said it could attract a valuation of around $1 billion.
The deal is slated to close during the third quarter.
McGraw Hill Financial's brands include Standard & Poor's Ratings Services and Platts.