McDonald's USA President Retires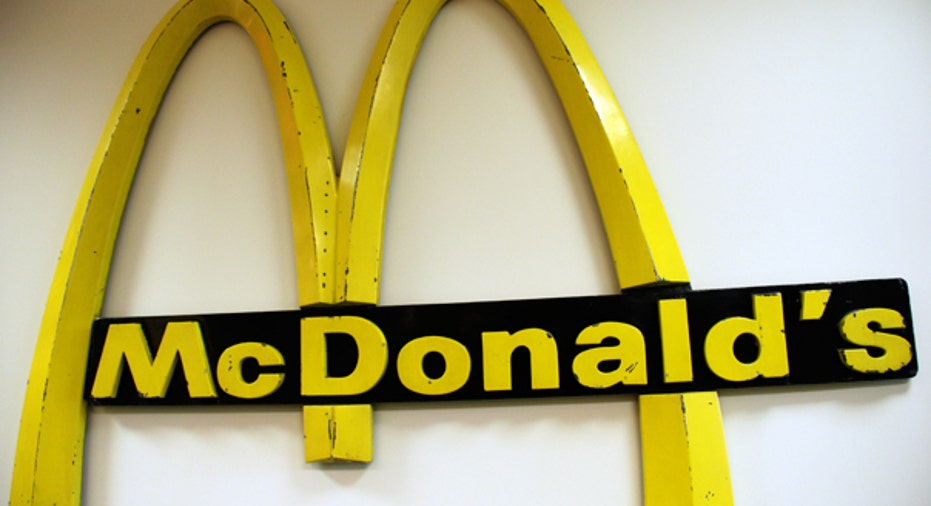 McDonald's  said Wednesday that retiring U.S. President Mike Andres would be succeeded by company executive Chris Kempczinski, effective Jan. 1.
The 58-year-old Mr. Andres is a 30-year veteran of the chain and among the chief architects of McDonald's makeover in the past year as the fast-food giant went about trying to keep pace with shifting tastes toward fresher fare.
The 47-year-old Mr. Kempczinski, meanwhile, joined McDonald's last year and is executive vice president of strategy, business development and innovation, coming over from Kraft Foods Group, where he served as president of international and vice president of growth initiatives. He will become McDonald's fourth head of its U.S. business since November 2012.
"As we thank Mike for his contributions, we are confident Chris is the right leader to build upon our U.S. progress and bring a new level of convenience and excitement to the restaurant experience," said CEO Steve Easterbrook.
McDonald's has moved to simplify its ingredients and satisfy increasingly conscientious customers. Most recently, the company said it would replace high-fructose corn syrup in its sandwich buns with sugar. The company also unveiled plans to roll out Chicken McNuggets and some breakfast items free of artificial preservatives.
Since taking over as chief executive last year, Mr. Easterbrook has pushed McDonald's to improve its familiar product offerings. The company also most notably boosted stalled sales by offering all-day breakfast in October.
Even though the company has posted four consecutive quarters of positive sales at McDonald's stores open at least a year, in the latest quarter the growth missed analysts' expectations.
This is the second major organizational change announced this month by McDonald's. Earlier this month, the company said Chief Administrative Officer Pete Bensen, 54, would retire on Sept. 2 after 20 years with McDonald's.
On Wednesday, the burger chain also made a few other executive moves. Doug Goare, president of the international lead markets, will add the role of chief restaurant officer, overseeing some duties handled by the retiring Mr. Bensen. Lucy Brady, who joined McDonald's in September, shifts into Mr. Kempczinski's role.
Mr. Andres, meanwhile, had returned to McDonald's in 2014 after serving as chief executive of Logan's Roadhouse Inc. Before that, Mr. Andres previously headed McDonald's central division in the U.S. and was chief executive and president of Boston Market when the chain was a McDonald's subsidiary.
Write to Ezequiel Minaya at ezequiel.minaya@wsj.com