McDonald's Stock Surges After All-day Breakfast Helps Profit, Sales Beat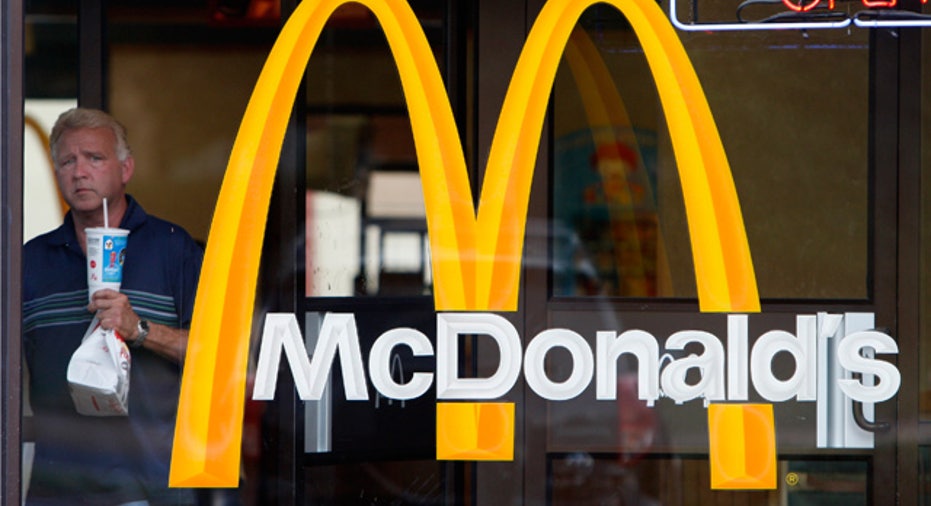 Shares of McDonald's Corp. surged 2.3% in premarket trade Friday, after the fast-food giant reported first-quarter profit and sales that beat expectations. Earnings rose to $1.10 billion, or $1.23 a share, from $811.5 million, 84 cents a share, in the same period a year ago. The FactSet earnings-per-share consensus was $1.16. Revenue slipped to $5.90 billion from $5.96 billion, but beat the FactSet consensus of $5.82 billion, as a decline in sales by company operated restaurants was partially offset by an increase in sales from franchised restaurants. U.S. same-store sales increased 5.4%, beating the FactSet consensus of 4.4% growth, as its all-day breakfast and McPick 2 initiatives provided a boost. The stock has climbed 6.5% year to date through Thursday, while the Dow Jones Industrial Average has gained 3.2%.
Copyright © 2016 MarketWatch, Inc.